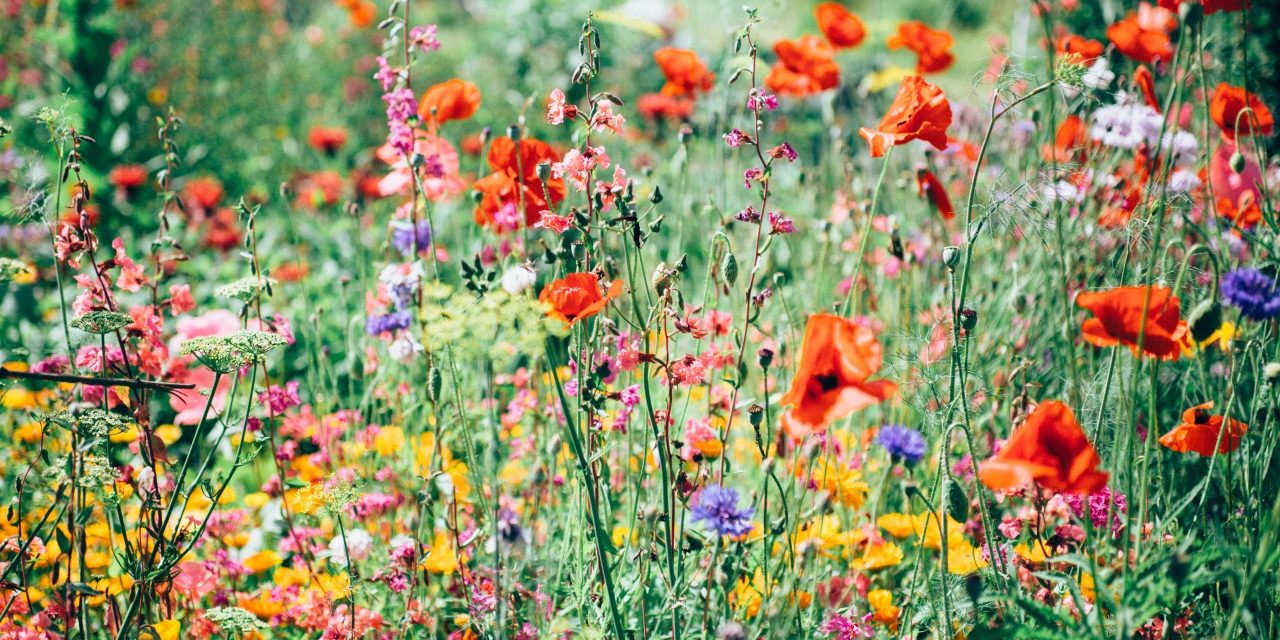 Here's wishing you a Mother's Day
That's filled with every pleasure,
And a future that's as happy
As the memories you treasure!
-anon
Remember to celebrate all mother's today. Celebrate for those who are expecting, waiting, or planning…Celebrate those who have experienced loss, or have already had children – who are grown up! No matter the situation, celebrate those individuals you consider worth celebrating today and show them love for all that they do! Everyone deserves love and affection, but spread a little extra today.