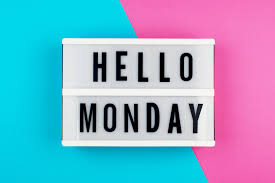 Mondays – amirite? There's nothing like taking that first sip of coffee that hits your soul. Cozy and assuring, it really is the best thing to get you going! Since we're all at home, maybe our own brewing skills are…lacking (I know mine are). I've been looking for some amazing places to soothe my soul with their coffee and I found four fabulous and takeout friendly shops up here in the North End. If you, your friends, and your family try any – or ALL – of these great places, please share with us your photos!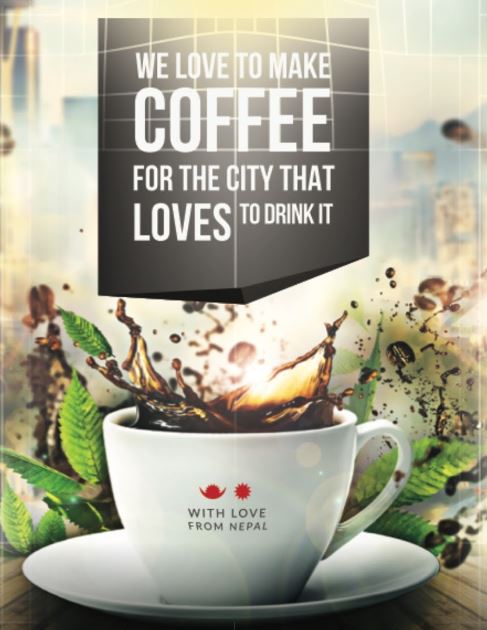 We're keeping the culture going! Next, be impressed by Himalayan Java Coffee. Their beans are grown locally in Nepal and are roasted in the ideal Himalayan air. While they may have different kitchens around – the one they have in the North End is amazing. Every bakery item is handmade and freshly baked, and you can taste the difference. Their bakers are passionate about their products and their coffee isn't lacking either. Their menu boasts the World of Espresso and you can satiate your wanderlust by taking a tour of the world with your tongue! They are diversified into an international franchising the Nepalese Coffee Brand – we're just lucky to have them here with us!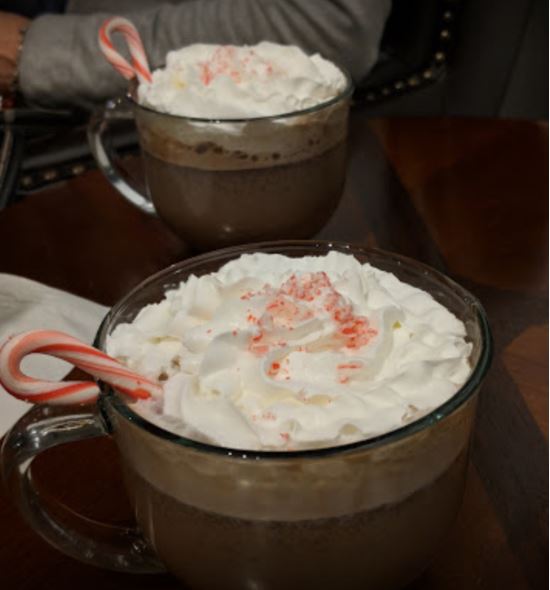 Now, travelling locally and heading into our neighborhood – Cafe Louvre offers espresso drinks using Italian style coffee beans. See? We're still cultural for your refined palates! This unique local coffee shop offers not only some impressive coffee, but they also serve local pastries, and their warm and friendly shop keeps customers coming back again and again! Their affogato is divine, their London Fog is arguably my favorite. Regardless of what you order, know that Cafe Louvre is delivering quality drinks and they'll make you feel relaxed and welcome – even with takeout!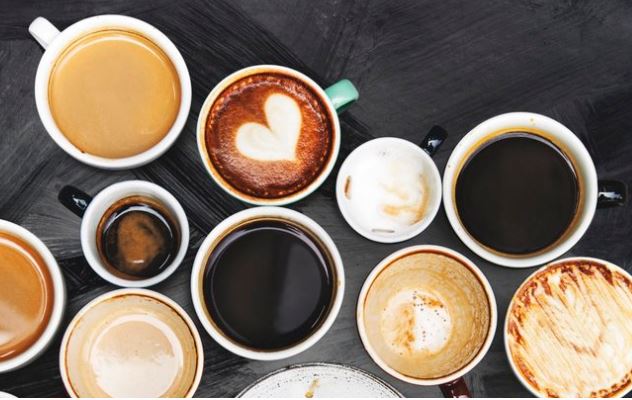 With all the craziness going on in the world we all need a break, maybe leave the world behind and unplug – just for a little while. The 407 Coffee House sources their coffee from local roasters and utilizing the high quality and local food vendors really sets these guys apart. This absolutely delightful coffee house serves up quality and deliberate coffee choices, there isn't the pressure to order quick and get out. This purposeful unwinding helps make their shop welcoming and is a space where you can take your time and soak in the flavors and soul-touching brews (and food!).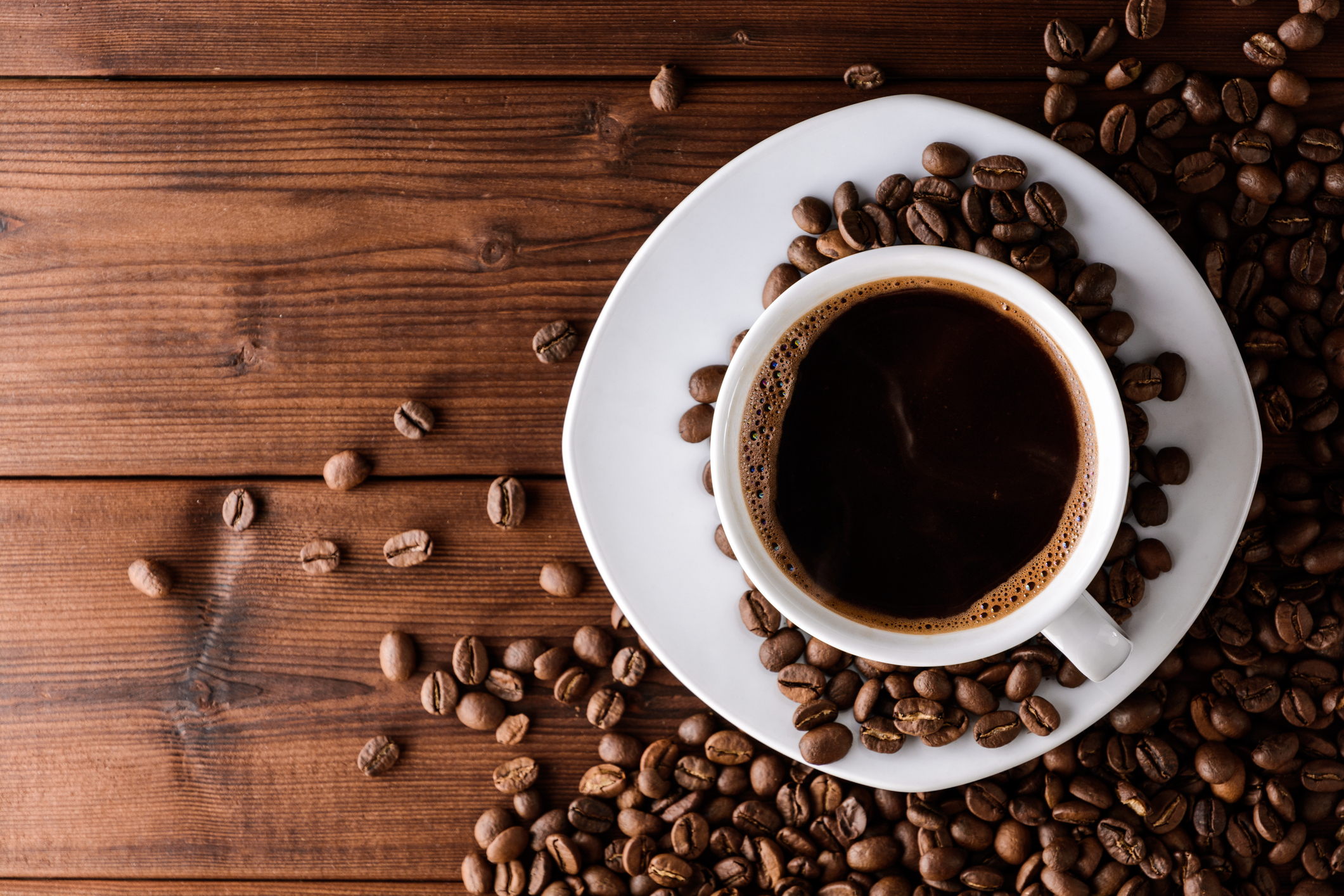 Despite all the hubbub, concerns, and stress, now is the time to take a minute. Breathe in the coffee and let it soothe you even if it is just for a minute. These amazing shops are all ready and looking forward to sending you out into the world a bit more chipper and a lot more caffeinated! Support these folks as they continue to support us and our coffee needs! We'd love to hear and see what you all order, and we can't wait to grab a cuppa for ourselves~