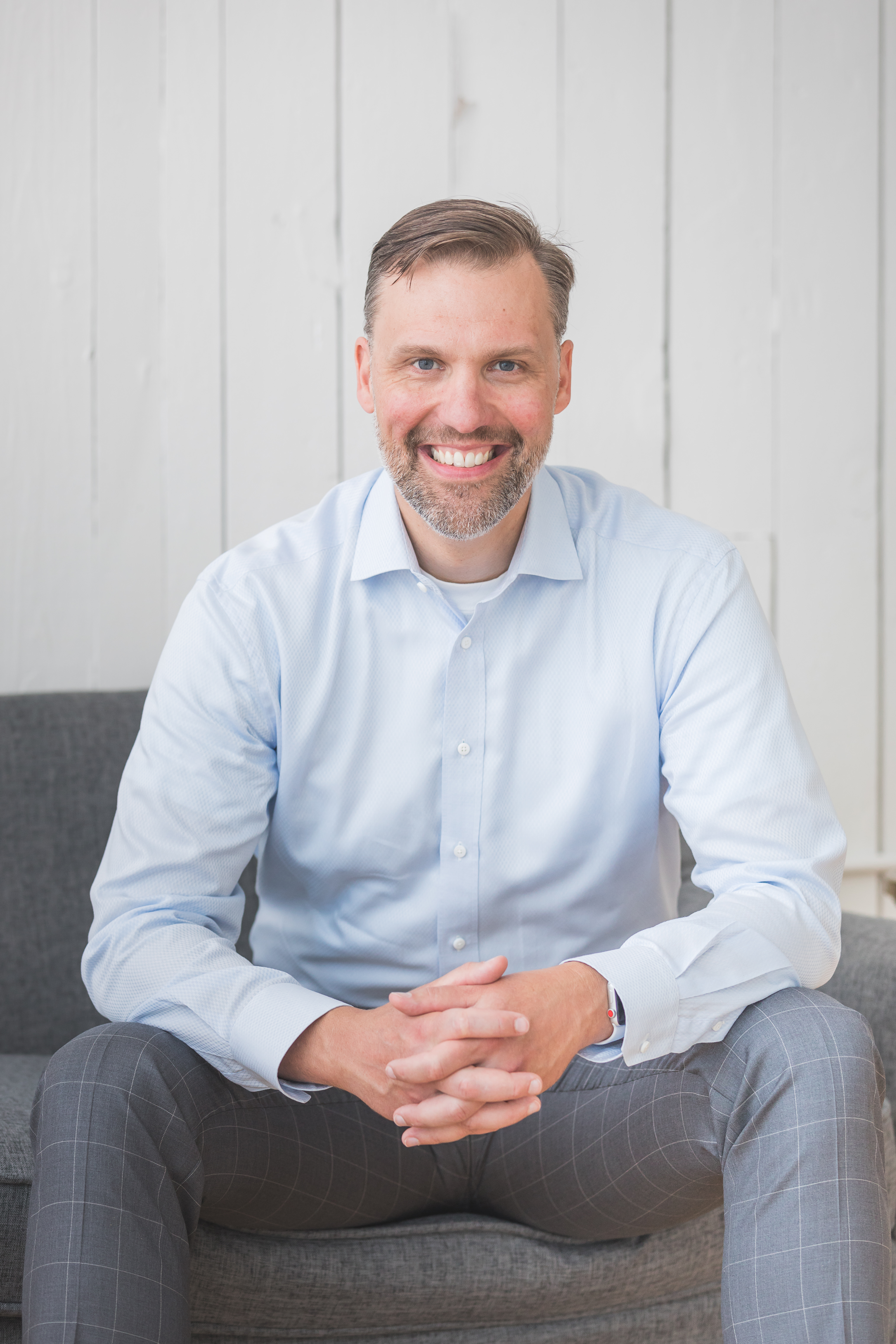 Rob McGarty -Founder/Designated Broker
Bushwick is a boutique real estate firm led by Rob McGarty helping buyers, sellers and investors successfully navigate the Seattle market. Rob has been helping his clients buy and sell homes in our community since 2004. Rob has the experience and skills to negotiate top dollar when selling and the creativity to win the multiple-offer situations common in our market today. Rob has also remodeled several homes and is full of expert ideas and advice for making your house your home.
Rob was also the first agent at Redfin and now owner and designated broker at Bushwick, a boutique real estate brokerage focused on successfully navigating our crazy market. Rob's clients do a better job of describing his service, so please read the reviews or ask to be connected with one of Rob's clients.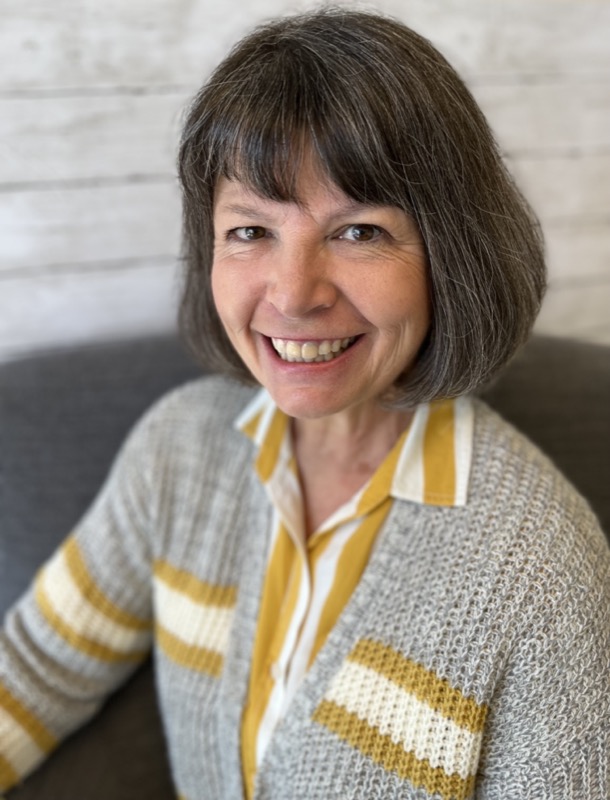 Susan Kaucic- Broker Susan moved to Seattle in 2017 and immediately transferred her Real Estate license from New York to Washington. Prior to that, she was licensed in Colorado and North Carolina as her husband's Air Force career took them to a variety of locales. Her favorite things about the PNW are…basically everything! On days off she's driving to the mountains for a nice long walk in the woods! She joined the Bushwick team in the summer of 2019.
Kris Erwin - Broker/Transaction Coordinator -Kris moved to Seattle with his partner in 2015 and is a graduate of Washington State University, where he studied psychology and history. He has 7 years of Real Estate sales experience and joined Bushwick in 2021. He grew up spending summers in the PNW visiting family and likes to spend time off in the beautiful outdoors. He also enjoys local wine, cooking with local ingredients, listening to music and playing piano.