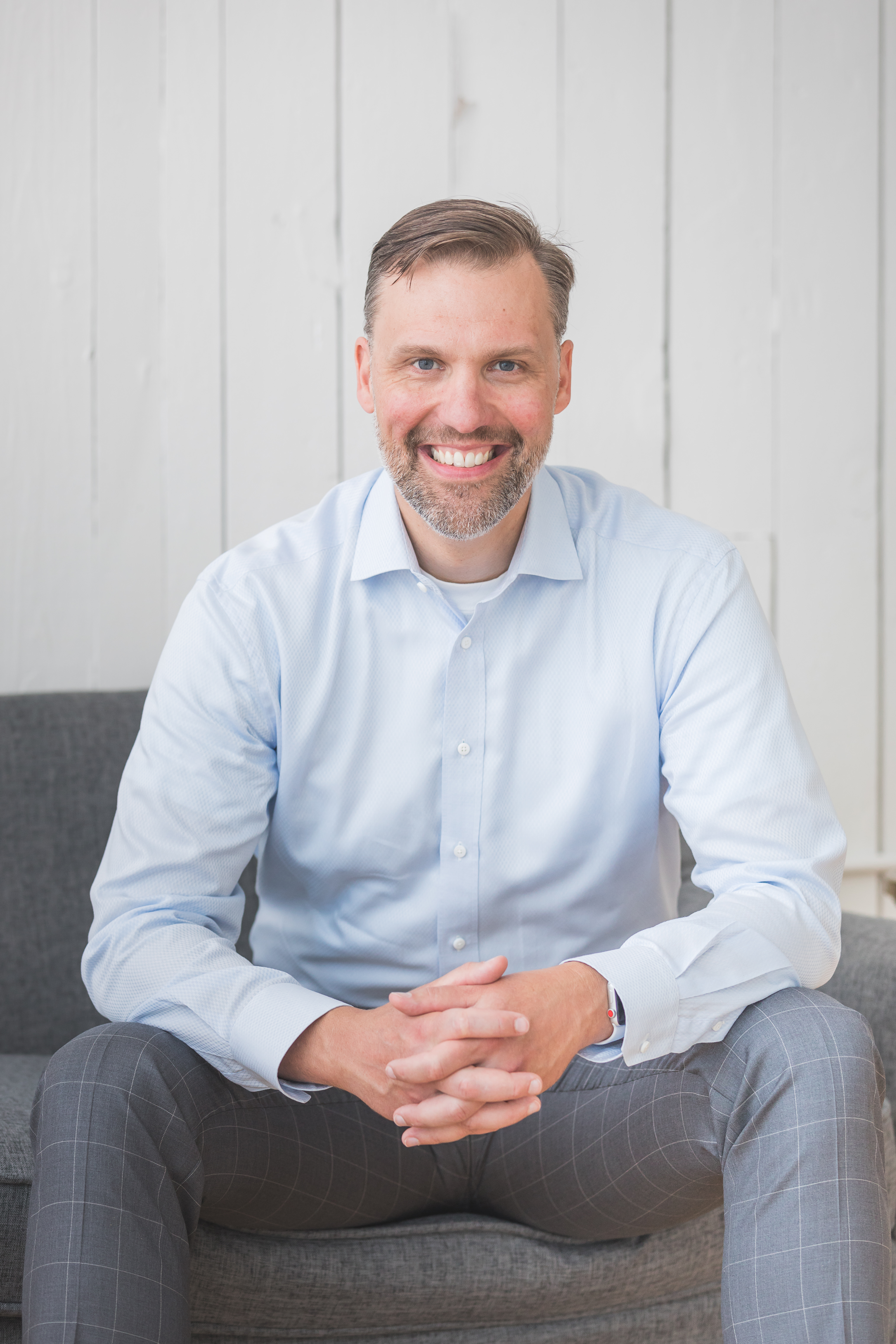 Rob McGarty - Founder/Designated Broker
Bushwick is a boutique real estate firm led by Rob McGarty helping buyers, sellers and investors successfully navigate the Seattle market. Rob has been helping his clients buy and sell homes in our community since 2004. Rob has the experience and skills to negotiate top dollar when selling and the creativity to win the multiple-offer situations common in our market today. Rob has also remodeled several homes and is full of expert ideas and advice for making your house your home.
Rob was also the first agent at Redfin and now owner and designated broker at Bushwick, a boutique real estate brokerage focused on successfully navigating our crazy market. Rob's clients do a better job of describing his service, so please read the reviews or ask to be connected with one of Rob's clients.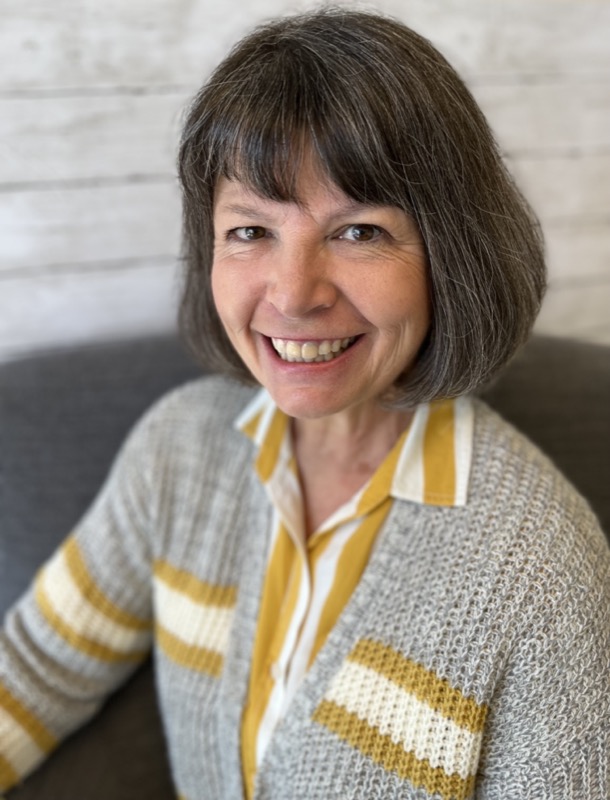 Susan Kaucic - Broker
Susan moved to Seattle in 2017 and immediately transferred her Real Estate license from New York to Washington. Prior to that, she was licensed in Colorado and North Carolina as her husband's Air Force career took them to a variety of locales. Her favorite things about the PNW are…basically everything! On days off she's driving to the mountains for a nice long walk in the woods! She joined the Bushwick team in the summer of 2019.
Crystal Hawkins - Broker
In the past, Crystal was a broker within the Seattle-based Bushwick team. Following her recent move to Bellingham, she has reconnected with the Bushwick team and is already actively supporting our clients in the process of purchasing and selling new homes.
Jennifer Doering-Jones - Broker

Jennifer boasts a longer tenure in the real estate industry compared to Rob. Jennifer recently joined the Bushwick team, focusing her expertise on assisting Bushwick clients in the Seattle area with their home buying and selling needs.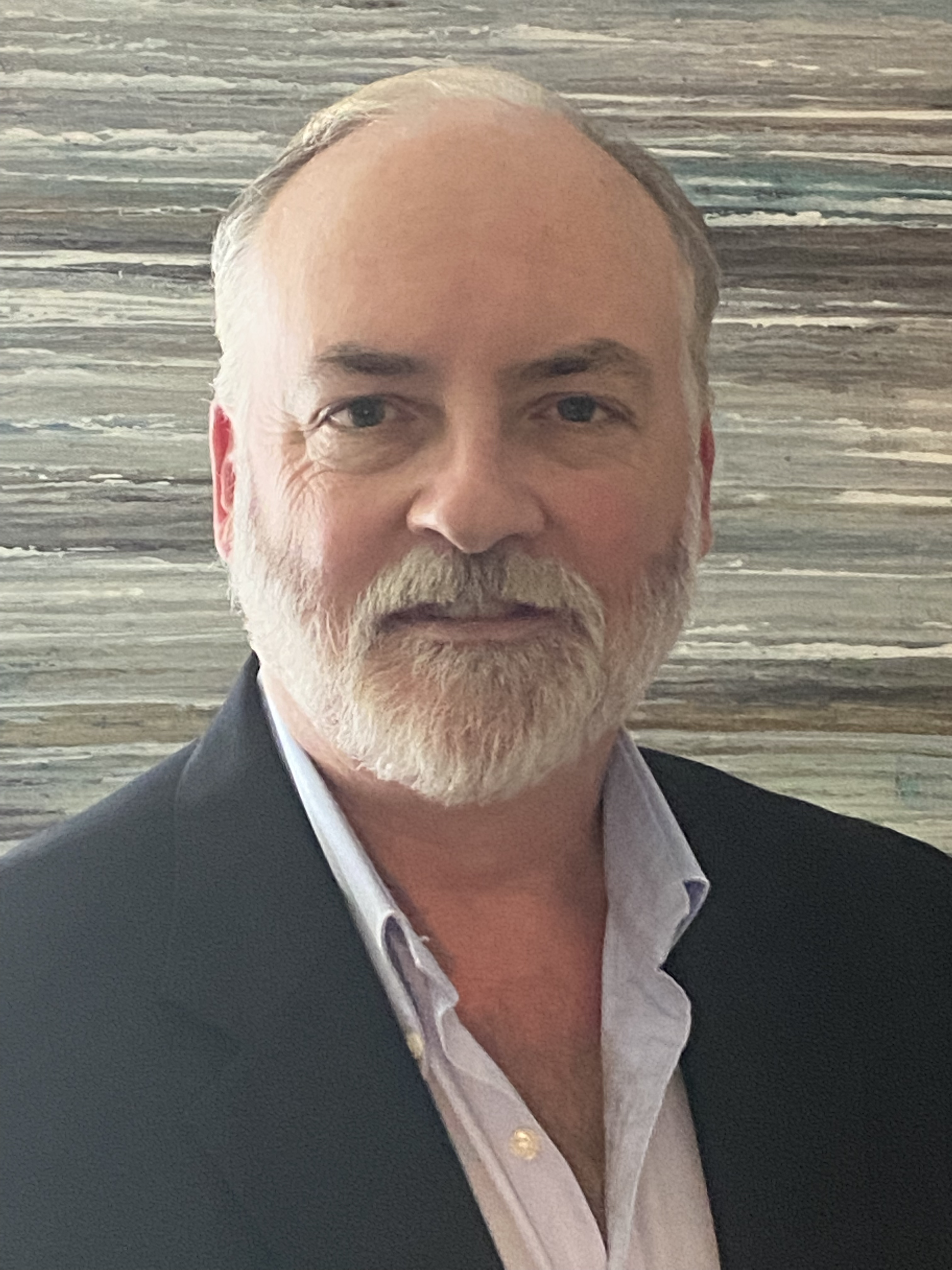 Larry Clark - Broker
Larry is a Seattle area native, having been born at Northwest Hospital. He managed a family medical solo practice for 28 years until the physician retired. He is currently a part time legal assistant for a dear old friend, and he joined the Bushwick Real Estate Services team in early 2023 as a showing agent. In days past, Larry was involved in several community musical groups. He tries to get out for his afternoon walk most days. He loves to camp with his spouse of 20 years and their Yorkshire Terrier.
Chris Tate - Broker

Chris joined the Bushwick team in 2022 after performing thousands of home tours for a large brokerage. Prior to becoming a real estate broker, Chris was a General Contractor and is studying to become a Home Inspector. Chris is an invaluable asset to our clients when touring homes.