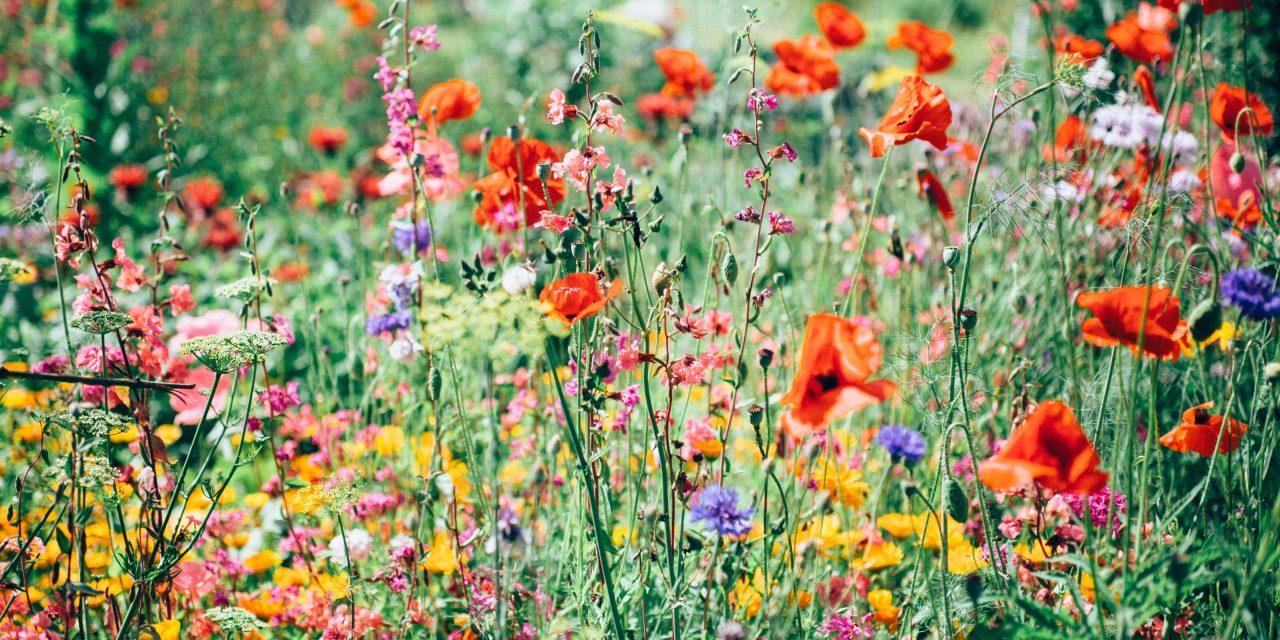 Surprise! Mother's day is just around the corner – no, really. It's this Sunday. If you're like me and totally panicking that you've forgotten to buy or order a gift…we're going to be fine! I've rustled up a few ideas that will really make your person smile with joy.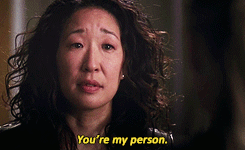 The weather has been pretty decent lately. Several of my neighbors have been updating or building things in their backyards. If you're one of those people who are DIY-ing it at home this is for YOU. Grab some of that leftover materials (wood preferably) and get to craftin'. This homemade herb holder is sure to spark some joy (a la KonMari) in your person's heart. They're not that big into herb gardening? Throw in a packet of some of their favorite flowers and get ready for the blooming of flowers and gratitude!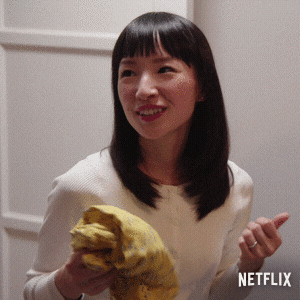 Have an extra mug or two lying around? Have some old acrylic paint you stored and forgot about? Fantastic. Whip up a cute fingerprint butterfly mug for your mother's day person! Easy enough, use your hands and get messy making the wings for butterflies or bees! Make hearts, make dogs – whatever you think they would love the most. Bonus: Use that extra paint to decorate plates or bowls and give them a whole set of dishware decorated with love~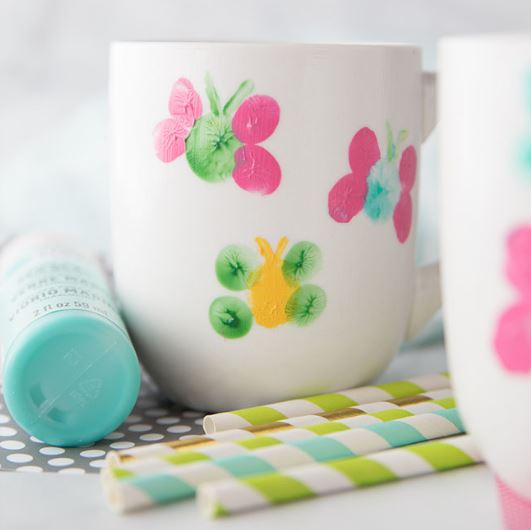 Celebrating Mother's Day with someone who already has EVERYTHING they could possibly need? If they're a coffee lover make them their own coffee syrup.Caramel, raspberry, vanilla – the different flavorings are yours to choose. Most of the ingredients you'll need are right in your pantry, you'll need water, sugar, and berries or flavoring you choose. You can add decorative labels or ribbons to glam it up and give a gift that they'll enjoy.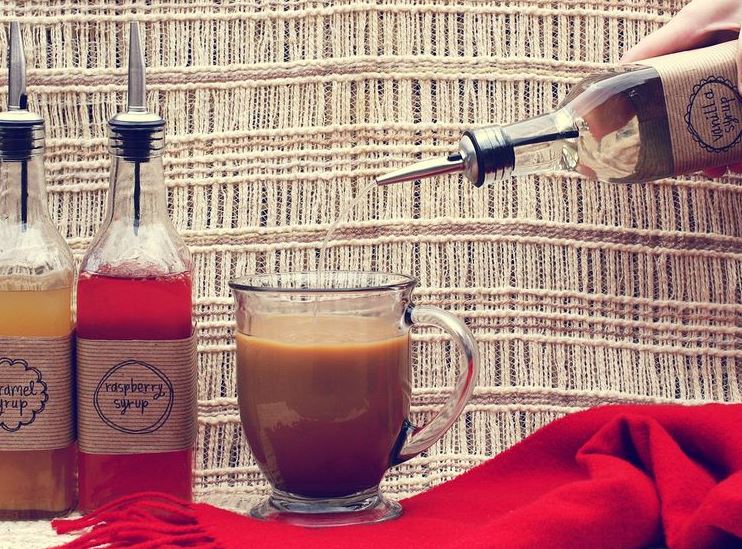 We love Mother's Day, even if it does sneak up on us every year…just me? Well, anyway – Mother's Day is just around the corner, if you didn't have ideas at the start I hope you've found something that you can whip up! This Sunday is a day for celebration – celebrate those worth celebrating~