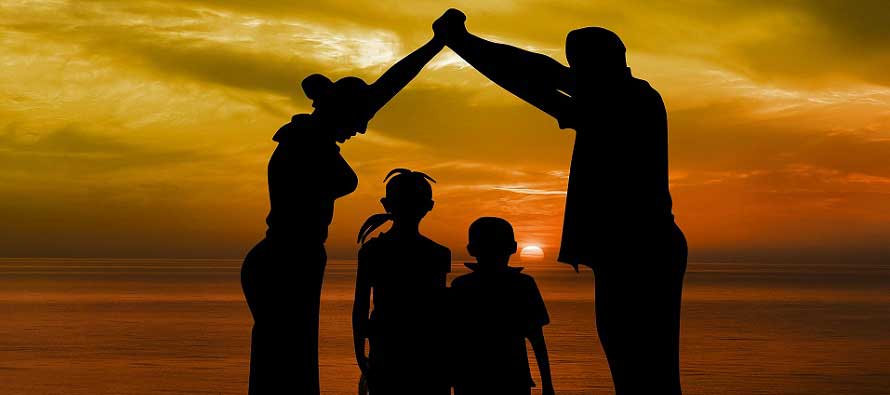 Looking for new and creative, albeit maybe weird, ideas to try? Well, we have a few options that'll help you jumpstart your weekend or make your weekday nights a bit more exciting! Get ready for more bonding time~
I guess now there's nothing to do but go home and sip wine on the couch…WRONG. Gotcha!~ Bring the spark and make a special occasion out of your typical Wednesday night. Have a wine tasting for two, on your sofa instead. Make it extra luxurious with some cheese and crackers you find hidden in the pantry! Try dressing in full date-night outfits and really drive home your special evening. No in-home partner? No worries – make it a virtual dinner party! Social time doesn't mean you have to breathe the same air – but if you're a little concerned that your hosting skills are a little rusty – there are easy ways to hold a virtual dinner party.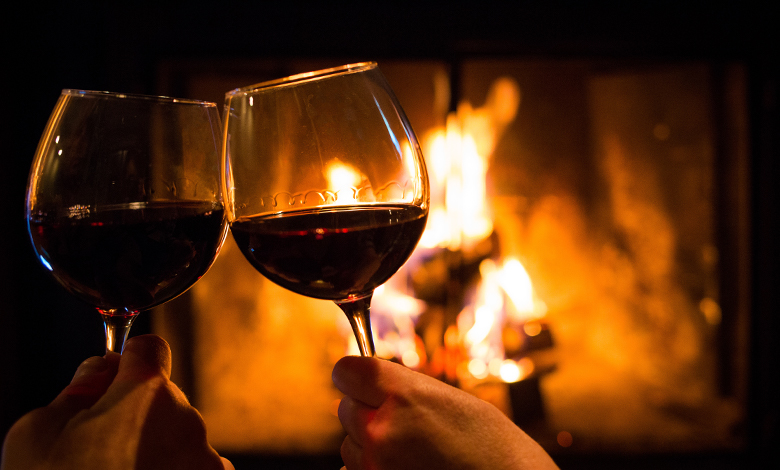 In addition to the previous idea, extend your bonding time and take a trip outdoors. Even if it's just to your patio that'll be fine! So long as you can see the sky it'll work. Now's the time to slow down, enjoy your time together, and watch the world go by. But if you're lucky enough for a clear night, spend your time checking out the planets and constellations over Seattle. If you're not finding constellations, unleash your creativity and make your own – together.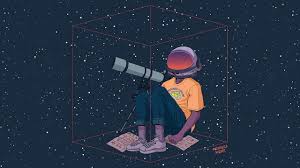 Not up for flexing your creativity muscles? Kick back and relax with a movie – but not inside. We're giving you different things to try here! Dust off that projector and take your movie outside – set up a backyard movie screen and have a private cinema in your backyard. No yard or bad weather? Well you can set up on the biggest wall you have in your home and snuggle in for a great movie viewing!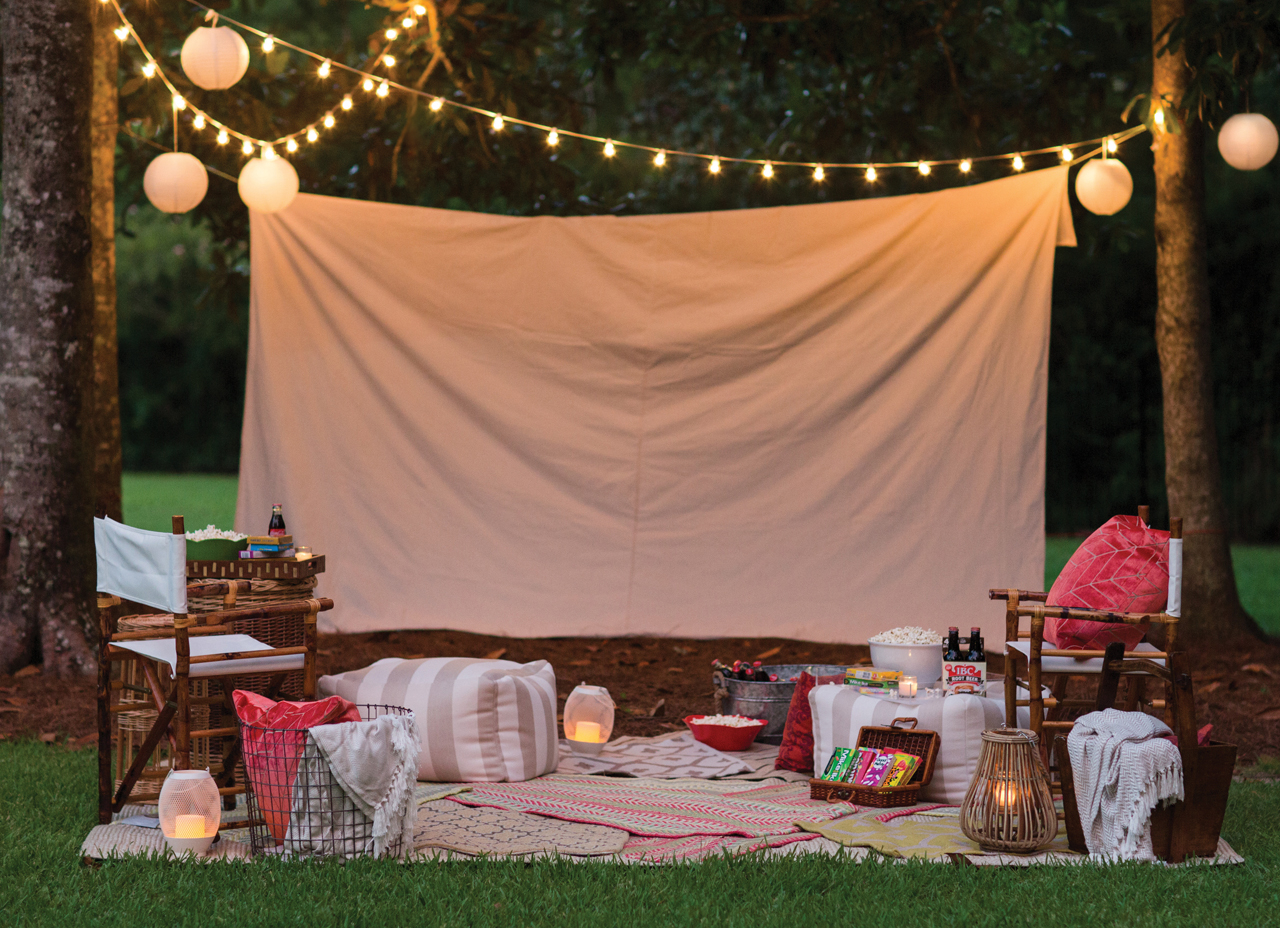 We're in the same boat. We all need fresh ideas and reminders of easy things we can all do with the time that we have. Spend it wisely, spend it with those you like, spend it with fun and excitement. Don't let this extra time go to waste!