South Lake Union are you ready for some fantastic eats!? Or at least a reminder of the great places that are still serving takeout? Well, we gotchu! There are plenty of great options out there but what we have ready for you are a couple that really jumped out to us and really got our mouths watering~
First up is Cask and Trotter, their warm and welcoming restaurant bar is something that you really won't want to miss. Their slow cooked meats are divine and the fact that they are serving up the freshest ingredients makes each bite of their BBQ better than the last! To top off Cask & Trotter's impressive hook, they also serve local and regional beers, wines, and bourbons! If you're hankering for some amazing barbeque don't hesitate to order online for delivery or takeout from these guys!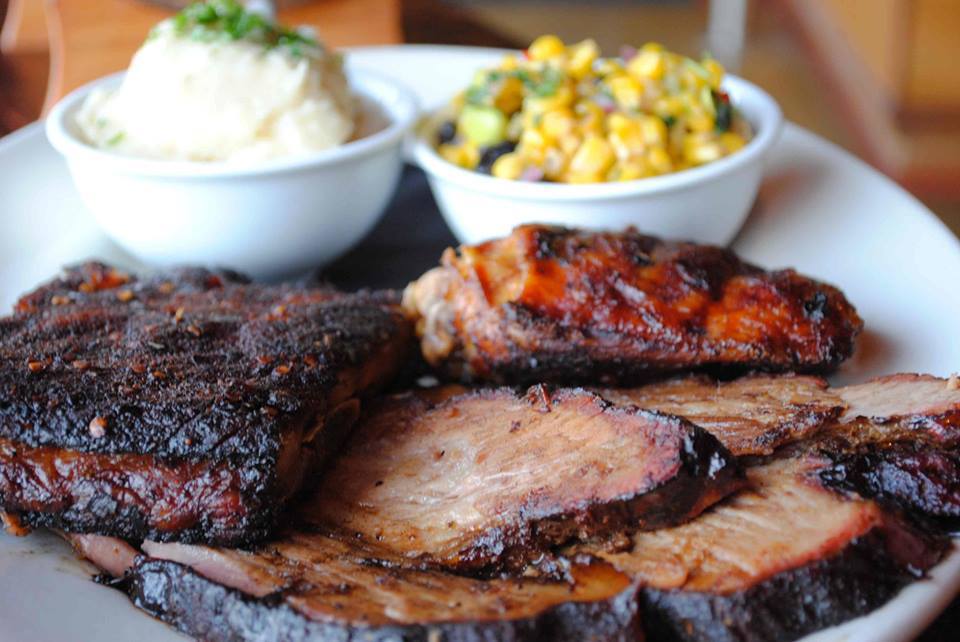 Drink local and have fun. This seems to be the easiest and best way to spend your time, right? The Flatstick Pub agrees, those are their two rules! They've dedicated themselves to supporting their community and following through they only offer beer from breweries located in Washington! Their pizzas and beer are available for pickup and there is nothing stopping me from running down there, especially since you schedule your time for pickup – less chance of interacting with others! (And you can enjoy that delicious pizza right in your car!)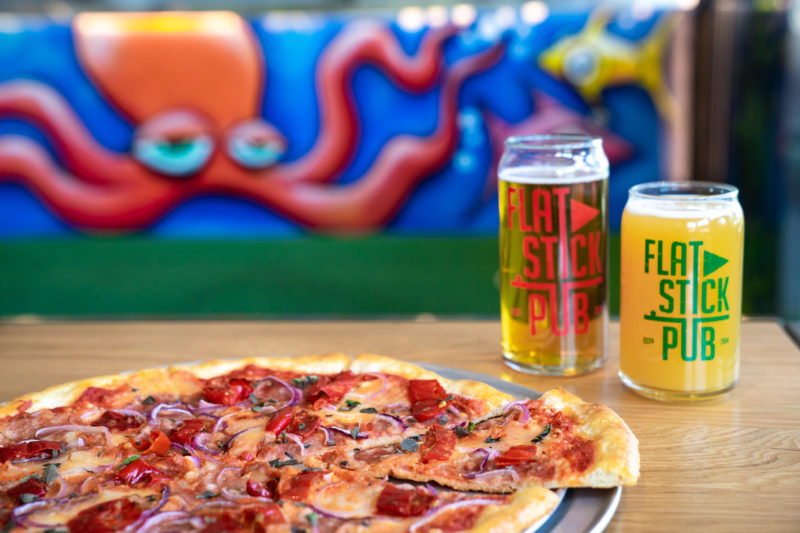 Best Burger in Washington State 2019 – An impressive title to lead with, but the rest of their food is nothing to sneeze at either! Sam's Tavern is great if you love burgers, bloody mary's, and both of those served up together. They're a burger joint but have plenty of food for everyone with salads and wings and, of course, milkshakes! These guys are amazing and to top it off they are open for pickup at their SLU location – you don't want to miss this. Grab your phone and get your mouth ready for a blissful experience.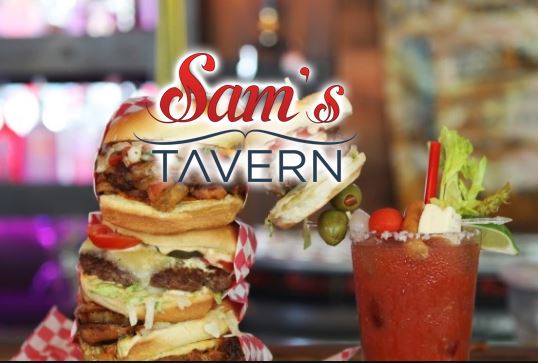 We're hungry, at least…I'm hungry. All of these make my stomach growl and my hand is inching closer to my phone to order in! You can too, all of these great places are open for pickup and they're ready and waiting for you to call in, if you try any or all of these – let us know! We'd love to see you enjoying what they have!