We're at it again. We can't help but loop in some of our fabulous friends from Belltown and South Lake Union. We all gotta eat, why not share the love with these amazing people? Added bonus: all these guys are available for takeout. You know you want to try them, they're making me hungry just writing this out!
Since 1990 Cactus Southwest Kitchen + Bar has been serving up the most delectable dishes that bring the flavors of the American Southwest and Mexico. With Chorizo Verde Tacos, Migas, and their Roasted Mushroom Quesadilla should make you more than excited that their takeout and Delivery service is online I don't know of a Cactus that takes care of their community such as these guys, it's now our turn to take care of them! They are uniquely Cactus and they are celebrating their 30th anniversary this year – why not order some of their fantastic food that's kept them around so long!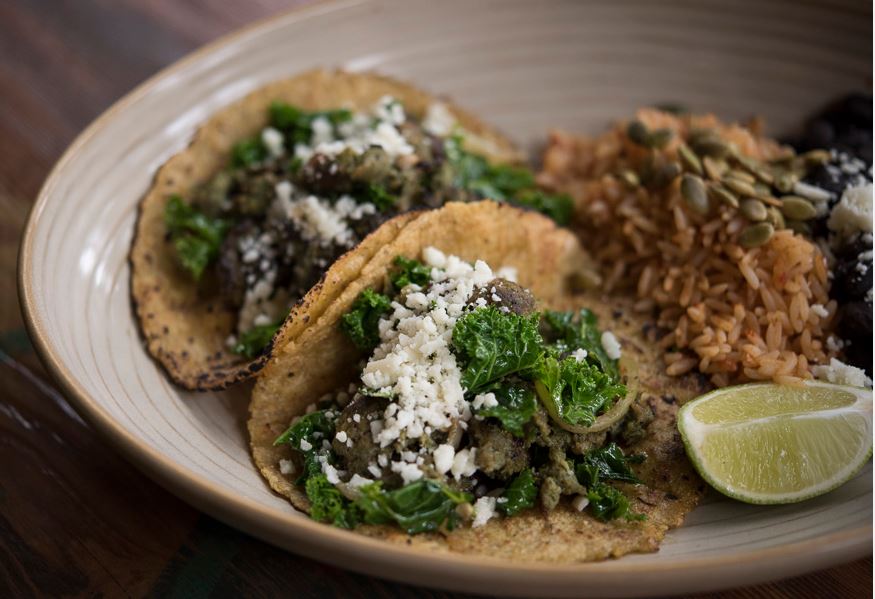 This fantastic menu is inspired by T. Lamont's (owner) Jamacian heritage, Jerk Shack is the place to be. With their bold and authentic flavors from the carribean Jerk Shack is a definite must-try now and always. One taste and you'll join the rest of us grabbing takeout from them. Their house-ground spices are no joke, it really vaults Jerk Shack's food to a whole new level. Vegetarian readers don't fret – there are options even for your dietary restrictions. Enjoy Jerk Chicken burrito (a vegetarian option, too!), curried goat dinner, and due to the social distancing they are stilling 4-packs of Jerk Shack's black stripe coconut Porter. If you aren't running out the door right now please note that they are open 4-9 PM during weekdays for takeout!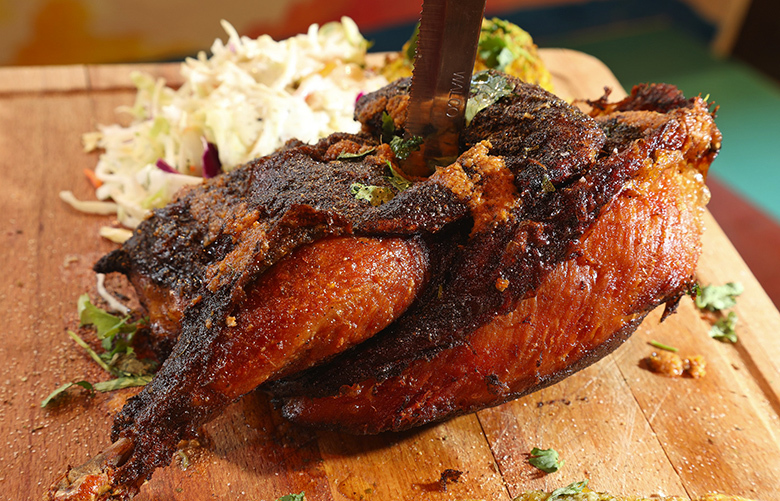 We could all use some cheer, and Bang Bang Cafe really knows how to bring it. This cheery daytime spot in Belltown is the spot you need to be if you want Hatch Chiles! These chilies are a NM staple and one taste and you'll know why – they're great in just about everything which makes Bang Bang Cafe's dishes versatile and vibrant. Speaking more on V's – there are Vegan and Vegetarian options too!.Takeout and delivery are available with their hours from 10 am to 2pm and if you want to support them further there are gift cards for sale online, too.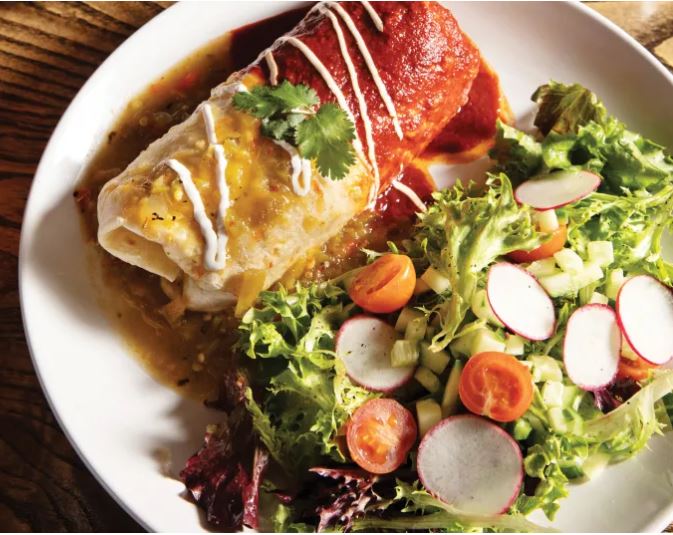 In search of a pub that feels like your pub? Bounce by Buckleys in Belltown – where neighbors become friends. They feature 24 beer taps, including local brews, and not to mention great food! I'm a big burger eater, I love juicy burgers that are filled with flavor – I cannot recommend the Lucinda Cliente enough. Mouthwatering and fantastic it's stuffed with hot and spicy Pepper Jack and jalapenos and dressed with Pico de Gallo and a sublime chipotle aioli. This Belltown Buckley's is open for takeout, too!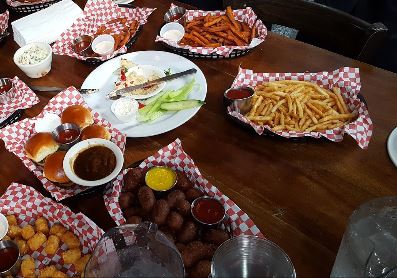 We know at least a few of these sparked your interest and whetted your appetites! If you, your friends, your mom, or anyone you know tries any (or all) of these fabulous locations share with us. We'd love to see you all sharing the love and loving what you ordered!