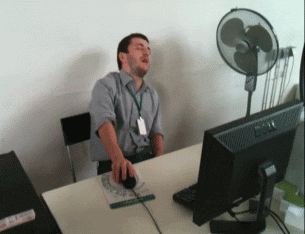 We know the drill, wake up – commute- work – commute – go to bed. But now the formerly known word "commute" is currently non-existent. Employees who are working from home have said they are actually working more hours because of the lack of separation of work and home.
But even though some of us are working a lot more at home there are bright spots that we should take into consideration. A story from one of my coworkers should explain what I mean –
"Yesterday, a really cool thing happened. One of my husbands colleagues asked if he could reschedule a meeting because "it's a beautiful day, my wife is taking the dog for a walk and I want to go with her"."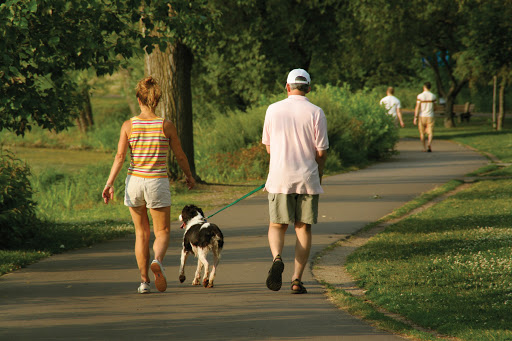 The opportunity to schedule these breaks in your day shouldn't go unnoticed. The work will always be there, a great opportunity to enjoy some time with your family is fleeting. Take advantage of the time we have and go out and enjoy the good days – 6ft apart from everyone else.
If you (or a coworker) have heart-warming stories of people taking a bit of time away from work – let us know! We could all use some warm fuzzy feelings through all this chaos.