The Montlake Neighborhood favorite, Cafe Lago opened an extension of itself just down the road called Little Lago! It's looking like it'll be another neighborhood favorite and it's the perfect Italian Corner Market for any neighborhood – we're just lucky to have it in Montlake!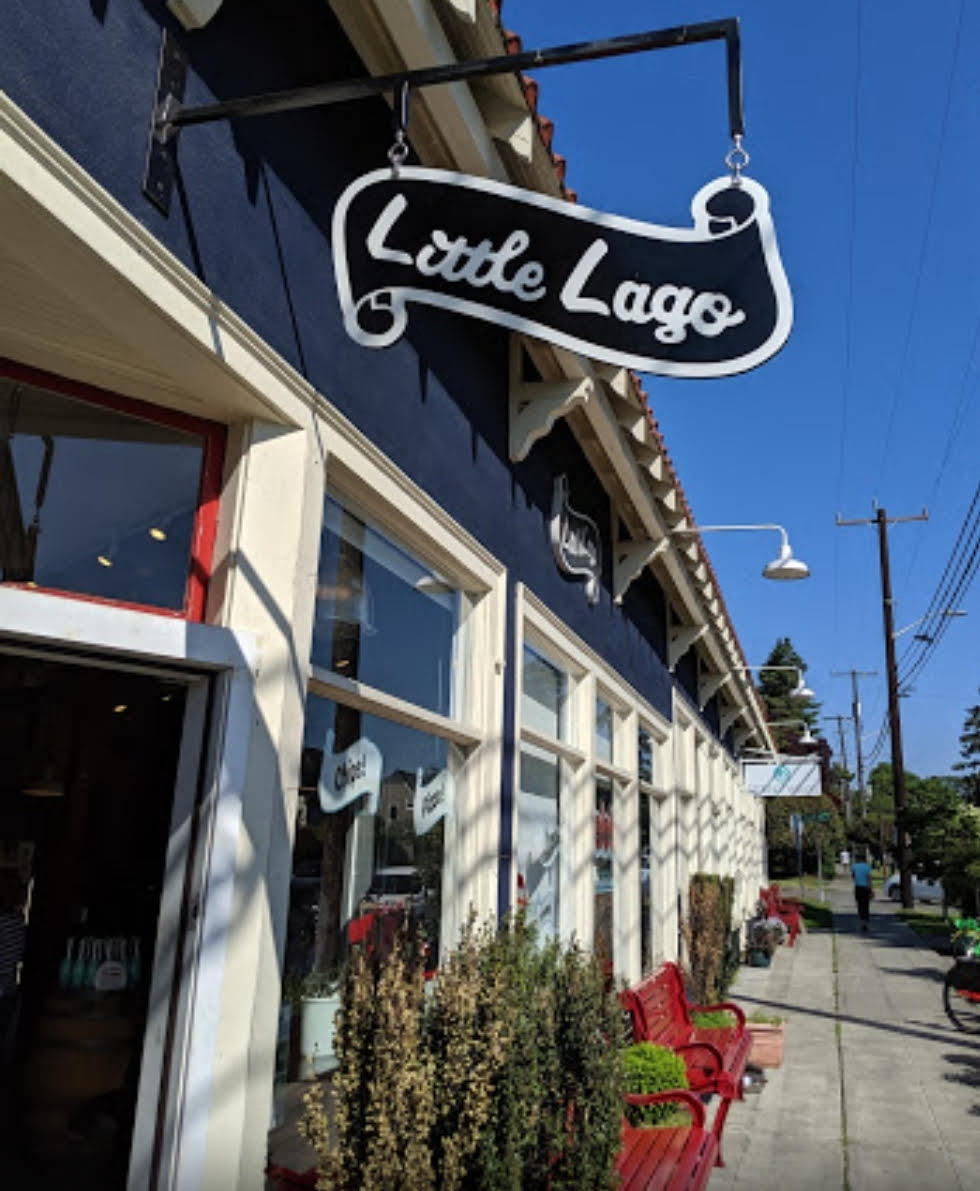 Located on Fuhrman Road, it's more than convenient to grab a few ingredients on the way home. Little Lago has a wide array of delicious breads, pastas, cheeses, rotisserie chickens, and of course wine for sale since they a little grocer as well as a deli. If you want to see and smell what they have in person, I highly recommend checking out their amazing selection while you're there.
If your family is like mine and has a mix of dietary preferences, Little Lago has you covered. With plenty of non-dairy and vegan options, and traditional Italian favorites, everyone will be MORE than satisfied with what Little Lago has for you. They have a wide variety of sandwiches, salads, soups, pizzas and baked goodies. I highly recommend the Arugula salad with red onions and a lemon vinagreatte, the Muffaletta sandwich served on house-made focaccia, or the Salsiccia pepporoni pizza. Check out their menu here~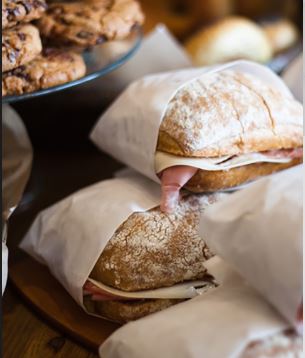 Even though you can't dine in at their custom bar , communal table or the outdoor cafe seating (which are all fantastic by the way), you can choose no contact delivery or pickup. Either option will have your mouth watering whether it be a quick bite or dinner for your whole family! Even better – during these crazy times gift certificates are also available to enjoy meals in the future or as a thank you gift for all your favorite essential employees.
If you, your friends, or your family stop by – tag us and show us the delectable choice you made! Our stomachs are growling already. ?