Did you outgrow your home in 2020?
You know, before we started working remotely, and began "living at work".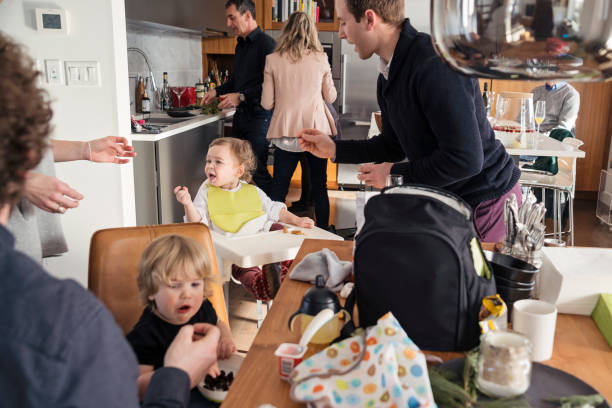 A lot of unexpected things happened this past year, and one of the results is the seams on our four walls started to pop. Carving out a space to accomplish the things still required of us to own and enjoy those four walls was a struggle.
Our rooms became a constant balance of multipurpose uses. The kitchen table is a fabulous conglomerate of usefulness, not limited to having coffee, eating, opening mail, working puzzles, or volcanoes, but so much more. The dining room now functions as a classroom, an office, a crafts room, and game room (just a thought - will there come a day when we look back at old home tours where someone said "and this is the dining room" and we all just laugh?). The family room is also the gym, movie theater/streaming room, yoga studio, and playroom. The bedrooms are also offices, and classrooms and personal spaces. The bathroom, well, it was already the reading room.
You've probably already tried to reconfigure the way you use those rooms, but sometimes your house just can't accommodate the way you live, you've outgrown it.
A lot in our home environment has changed in the past year and it can significantly impact our quality of life.
Adult children returning home

Parents moving in

The need for a nanny

School space for remote learning

Kids who were sharing a bedroom now needing separate rooms

More outdoor living space

Additional remote work space
If you've been feeling the privacy pinch and are interested in having a bit more space, we would be happy to talk with you about your housing options in the area. Feel free to reach out to us at any time. It's just a conversation, not an obligation.