We're having a great time shopping for friends and family at some of our favorite local shops. If you're still working on your gift list, then check out these great ideas for the perfect gift, stocking stuffer, or a gift card that will be very appreciated! We personally recommend them!
Buddha Ruksa, Thai in West Seattle. Get the crispy garlic chicken. They also have the best pad thai I've had in Seattle. They're well worth a trip to WS. Even though their dining room has been closed since March. But plan ahead, even if your order in person, the wait time can be an hour plus. Tip them well. they work hard and they deserve it. Crystal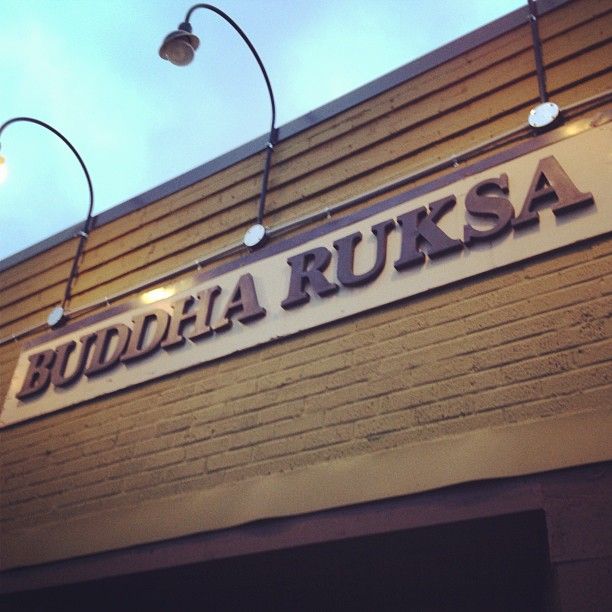 Obelisk Piercing in Renton. Naomi Clayton is the best piercer I've ever had. She and her boyfriend run the shop and they're the best, sweetest people. I've had 7 ear piercings there in the last several years. They are EASILY the best shop I've ever been to. Healing time is faster with them because they pierce with high quality jewelry and have great aftercare advice. I go out of my way to go there to get jewelry swapped out because they're so good. A great place for kiddos to get their ears pierced for the first time, too! Crystal
Secret Garden Books. Grab a stocking stuffing gift card, order online or shop in store! They put on book fairs for the local schools and give a percentage back. I personally love going to an actual bookstore to pick out a book for myself or as a gift. Kristina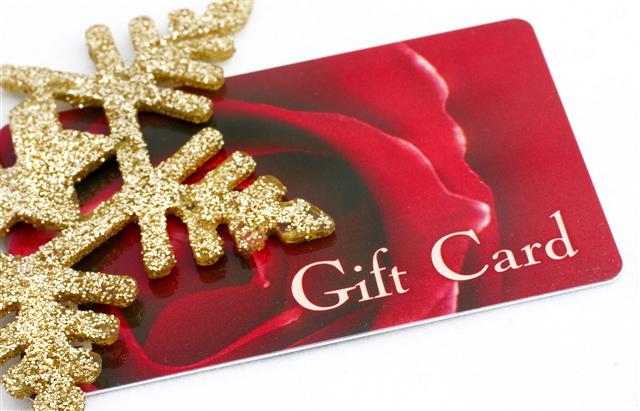 Lucca: Grab a stocking stuffing gift card, order online or shop in store! This is my go to for unique gifts and birthday decorations! Kristina
Molly Ray Parfums. I first experienced her excellent fragrances at a pop up shop and I was hooked immediately! I have shared them with friends and family around the country. Molly has some fabulous blends, Santorini and Marseille are my personal favorites, but you can also have a fragrance custom built/blended! Gift cards are available online, as well as her beautiful fragrance collection, and everything can be shipped to you. Susan
City Peoples Garden Store. City Peoples is the perfect shop! I find something unique and special every time I stop by, and they are socially distancing, sanitizing, and making sure everyone stays safe while shopping. They have wonderful gift ideas for indoors and outdoors, candles, earrings, mugs, table decor and so much more! They have books about the animals and flora of the PNW, suitable for children and adults, plus gardening supplies, bird feeders, bulbs, a wonderful array of indoor plants! As you can see, I could go on and on, but you need to experience City Peoples for yourself - especially their Christmas Tree Lot! Susan

OliviaMakesStuff. A friend of a friend and fellow UW alum makes these super adorable ceramics - mugs, bowls, pots, etc. Every month she donates 20% of the proceeds to a different cause. This month it's Mary's Place, which offers shelter services for the homeless. I'm pretty sure she offers contactless pick-up for fellow Seattlites as well. Lessa
Deep Sea Sugar & Salt . A local bakery in Georgetown that does cakes and desserts out of a trailer. Kind people. You can stop by for a slice or do a custom order as long as you place it a week ahead of time. Lessa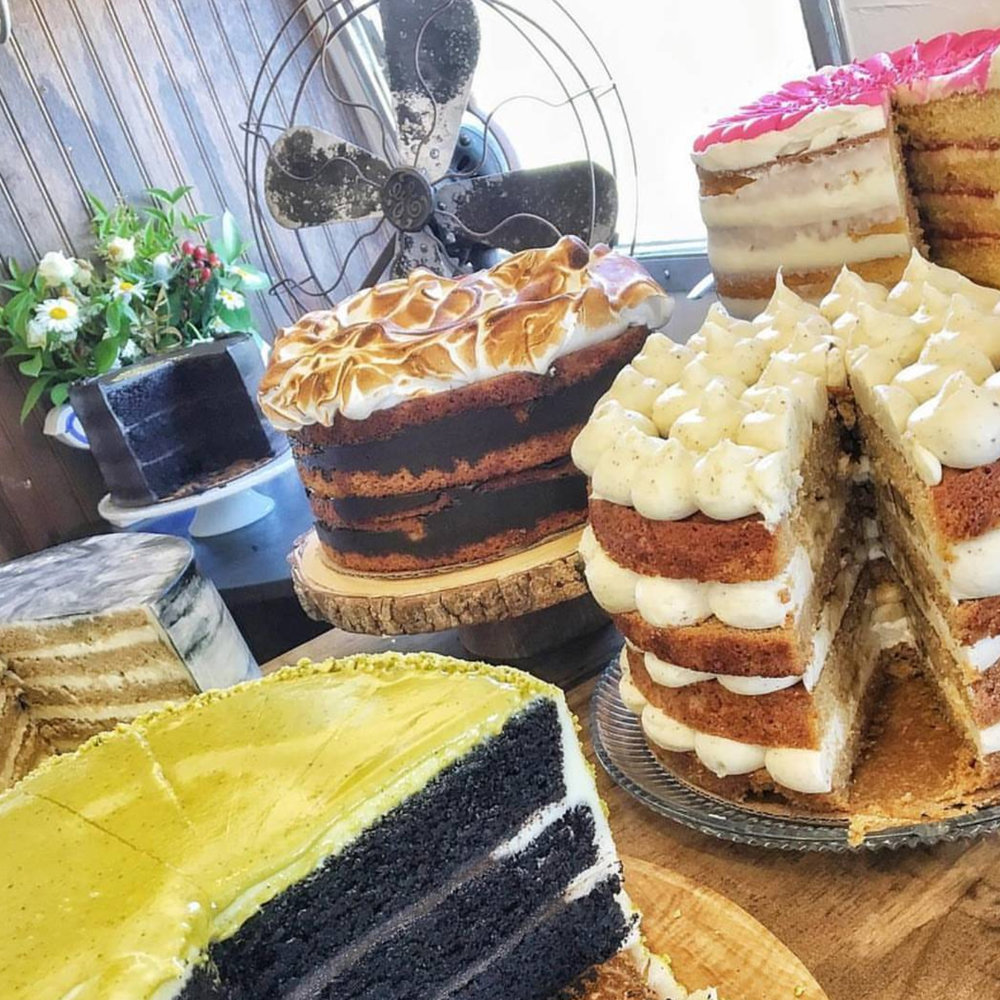 Recycled Cycles has just celebrated their 25th year in business on Boat Street! They offer so much to the cycling community with really knowledgeable bike shop pros, and a wide variety of both new and used bikes, plus everything that goes with them. Check out their website for accessories, parts, clothing, tools and more gift ideas! Rob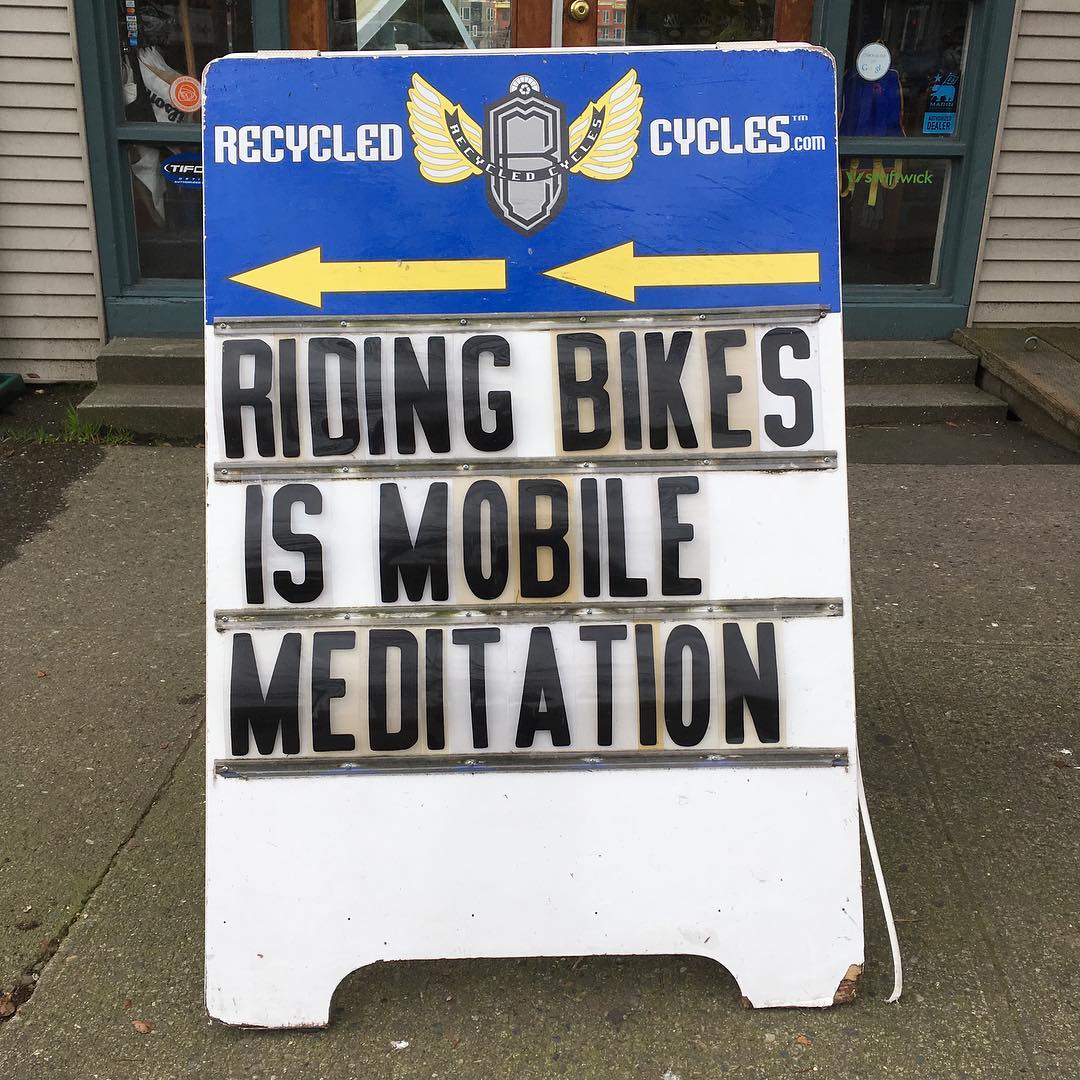 Lighthouse Coffee: Let's face it, there's tons of great coffee in Seattle, but I've been a fan of Lighthouse Coffee Roasters for years and really enjoy their Lighthouse Blend. If you've got a coffee lover on your list, they will be thrilled to receive any of the delicious coffees from Lighthouse. They also have coffee subscriptions, coffee gift boxes, tumblers, mugs, gift cards, and more. Plus, if you buy a bag of their Holiday Blend, $2.00 of each pound will be donated to Mary's Place, a local shelter for women and children transitioning from homelessness.
Something for Everyone!
FREE: Christmas/Hanukkah lights: Drive or walk with a mask around Olympic Manor. So many houses have lights and decorations. Blast your favorite holiday music from your car! When leaving head toward a house on 32nd and 80th: great display and is collecting toys for tots in a bin if anyone feels like donating.
A little extra time this weekend? Simple weekend tasks for your home before we "fall back".