What to do with that extra hour? Here are a few quick home tips that you can do this weekend!
1. Switch the direction of your ceiling fan.
Did you know that your ceiling fan can help with heating during the winter?
Set your ceiling fan to turn clockwise in winter so cool air will be pulled up toward the ceiling. This displaces the warm air that rises and collects near the ceiling, forcing air flow toward the floor and and walls, making the room feel warmer.
To fully realize the savings, get in the habit of turning off the ceiling fan when everyone has left a room. The fan operates by making people in the room feel cooler or warmer, rather than changing the temperature of the air itself, so shutting the fan off when the room is empty ensures no electricity is wasted. If your ceiling fan has a remote, it should have a direction change button. If the reverse switch is on the motor housing, the instruction manual should tell you how to change the ceiling fan direction for that model.
2.Replace the batteries in your smoke detectors.
Space heaters and wood stoves are some of the main causes of home fires. You want to make sure your detectors are in good working order this winter when space heaters and wood stoves are going to be used often.
3. If you don't have a carbon monoxide detector, buy one.
If you use gas heat, these are important safety devices that will ensure your family is not exposed to toxic levels of carbon monoxide caused by a plugged flue or gas leak. They are inexpensive - just plug them in and provide safety for your family.
4. Cover your exterior faucets and spigots.
A good starting point is to winterize outside faucets (hose spigots). This is relatively easy to do with simple insulated covers that fit over the spigots, which cost between $10 and $20 at home improvement centers, or you can stop by our office and pick one up!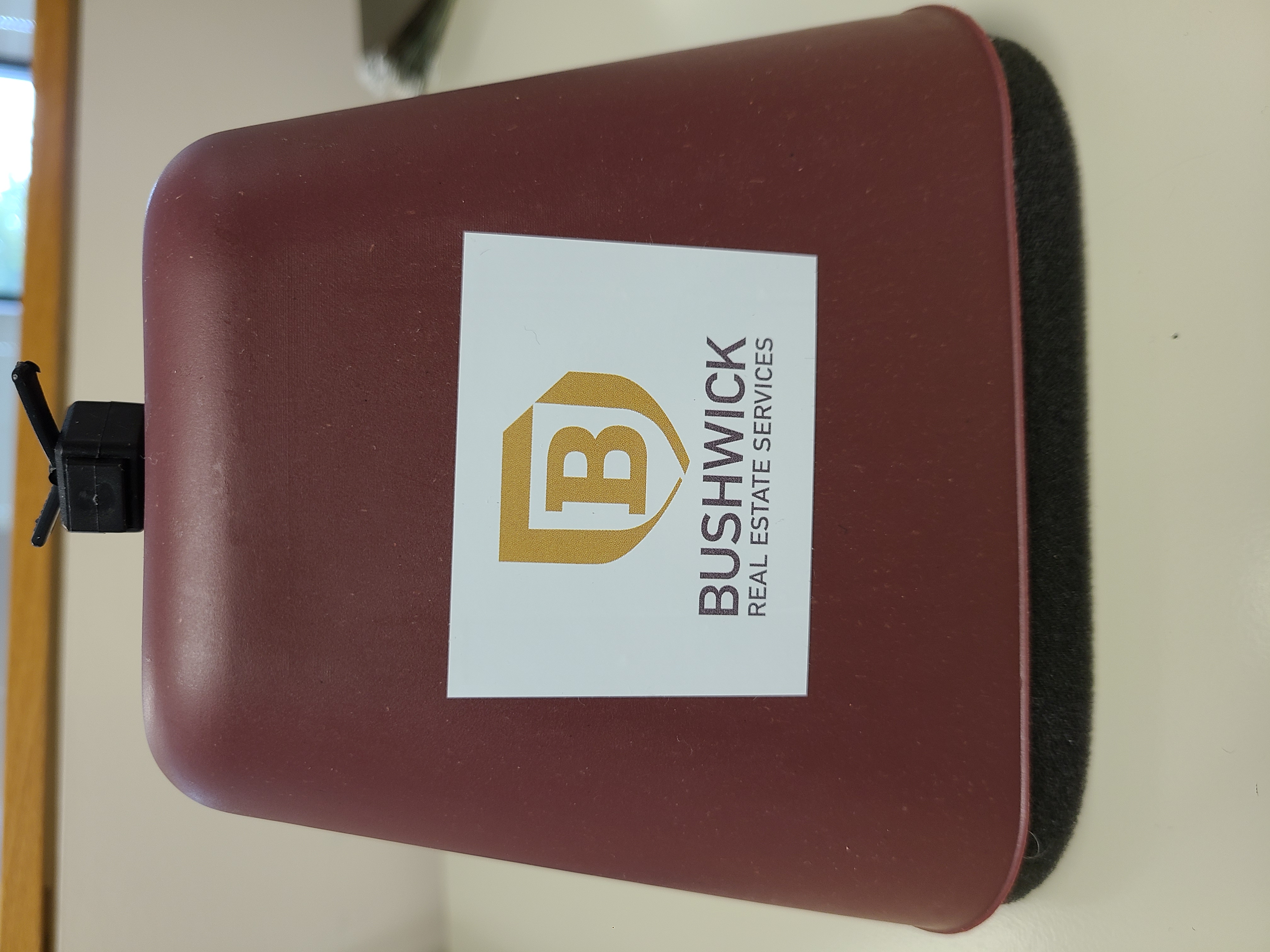 Installing these covers, along with performing a few simple winterizing procedures, can prevent outdoor faucets from rupturing due to freezing.
5.Replace the filters in your furnace.
This will make the furnace more energy efficient and prevent breakdowns in the middle of a cold snap.