If you didn't grow up in Seattle, you may have never known floating homes existed before 1993. That's when "Sleepless in Seattle" hit the big screen and Tom Hanks character Sam and his son Jonah were the lucky residents of a beautiful floating home on Lake Union. The home quickly became a star of many Seattle tours and it's featured role in the movie generated a renewed interest in the area's floating homes. However, the history of Seattle is partially built on floating homes which have been fixtures on the city's waterways for well over one hundred years.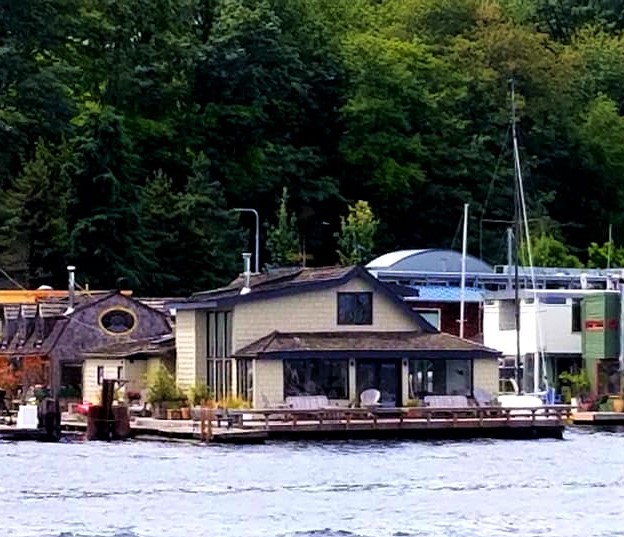 These iconic Seattle homes are much sought after with only 25 of them being sold in the last year. According to NWMLS data, 4 are currently available, and 4 are under contract – one being rumored to have sold for over 4.5 million dollars. But these beautiful homes on Lake Union had very humble beginnings.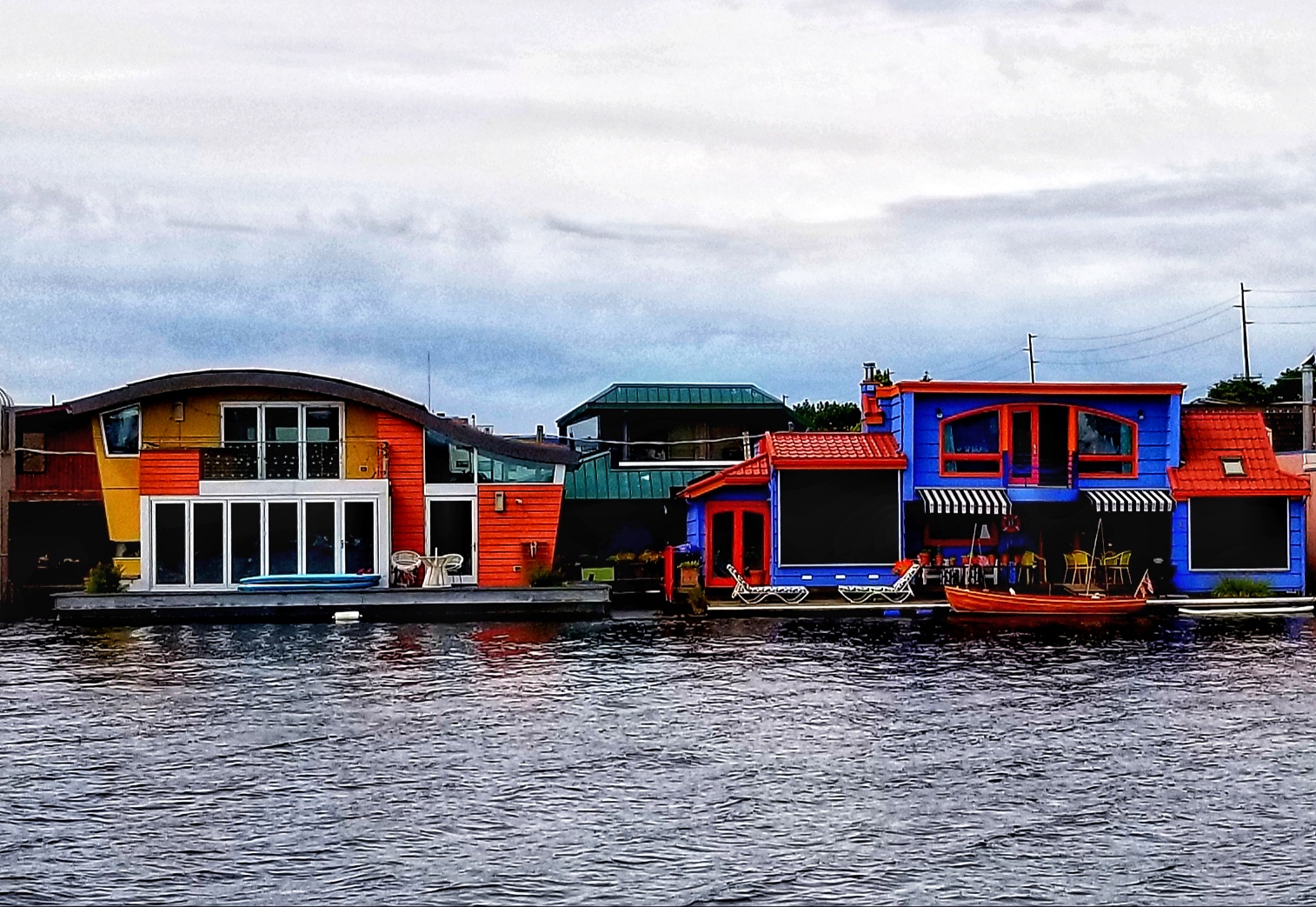 During the early days of Seattle, the city's main industries were logging and fishing. Some of those loggers and fishermen, (and other colorful characters), built floating shacks on makeshift rafts from lumber scraps, and whatever else they could find.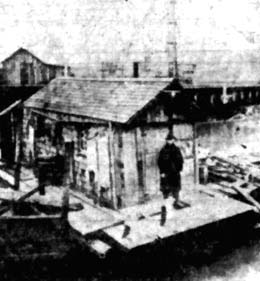 By the 1880's Seattle's central waterfront had a number of shabby floating homes anchored or moored to pier pilings and wharves. In 1902 it was reported that there were nearly 1,000 "houseboaters" in Seattle. During the depression people were seeking cheap places to live that were better than the city's Skid Row. Whatever was floating and feasible "building material" in and around a lake was used in making a floating home. By the late 1930's there were over 2000 of them. Over the decades many battles were fought over the floating homes that dealt with issues of water quality, moorage rights, sanitation, and more. During this time several of the floating home communities were eradicated and residents were evicted. However, The floating home communities fought back and over the years became more and more "respectable" in the eyes of the city.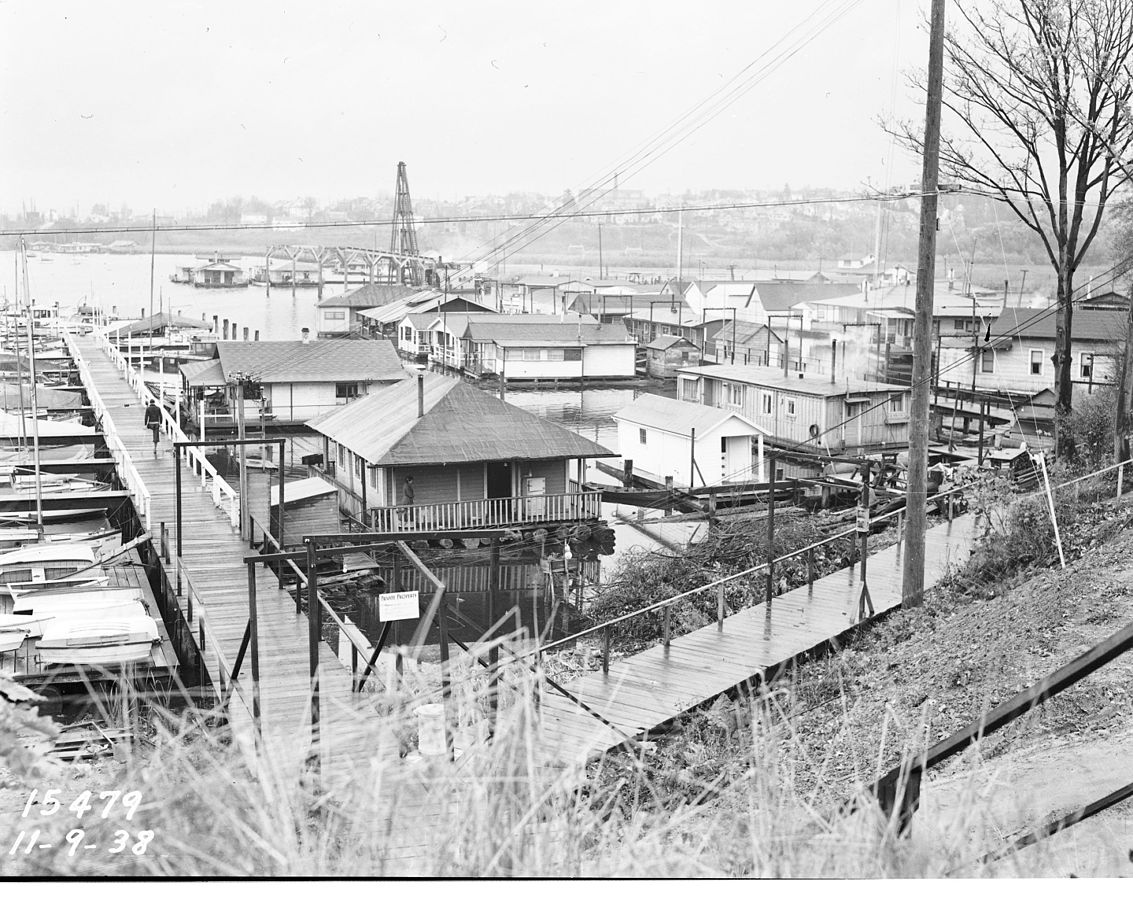 Today there are over 450 floating homes on Lake Union, and the river raft, shabby shacks have been replaced by some luxurious structures.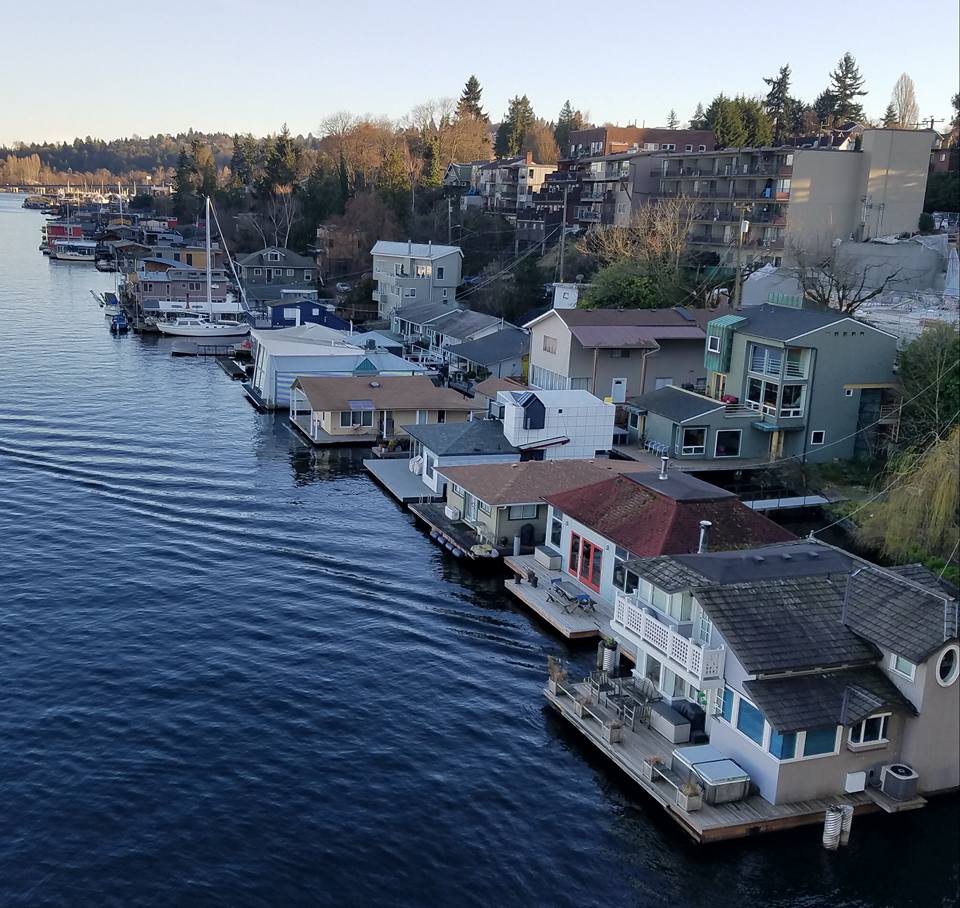 They are a vibrant and beautiful thriving colony that reminds Seattle of its humble beginnings and attests to the continuing desirability of this unusual lifestyle.