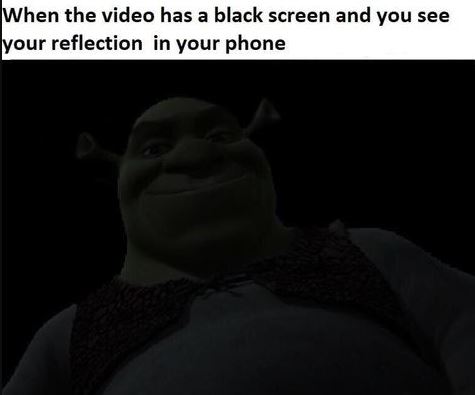 Let's face it, seeing our faces in the dark screen after a MARATHON of Netflix binging is probably the worst. Just me? If you're with me you'll understand what I'm saying – "I need a break from Netflix". It's out there and we're ready for the barrage of shows to watch, but I'm ready for some culture. I miss the ambiance of seeing people on stage performing spectacularly~ Thankfully there are people who agree with me, and before I even looked up from my last series they had plenty of other shows to stream!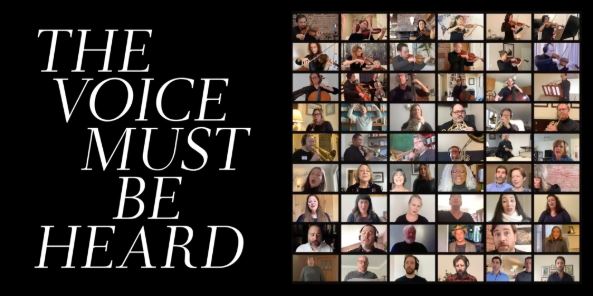 In the mood for Opera? The Metropolitan Opera is streaming nightly. Click here for the schedule. You know you're missing the amazing voices of these incredible performers!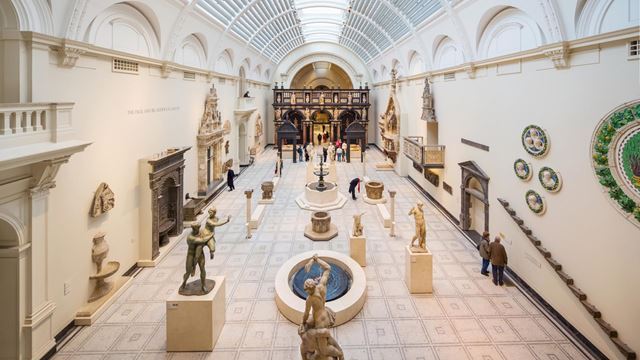 Looking for a museum? They've thought of that too! You can view a few without leaving the comfort of your home. Click here for a list.

The National Theatre is streaming a production a week each Thursday. You can see what's showing here, check this one often you may find exactly what you've been looking for!
Like I said, there are plenty of shows and different types of things we can be nosing through and learn quite a bit along the way. Take a break, don't click "Continue Watching" on your streaming service! When that comes up you know you'll be heading to a few (if not all) of these productions and museums. Let us know what you think – want more? Let us know what you find, we could all use some culture in our lives!