Now, we've been sharing the love, the food, the je ne sais quoi for all these amazing locations you've definitely needed to try. Don't think the party has stopped just yet! Heads up Fremont – We are back with another set of FABULOUS locales to check out, love, and share.
To kick it off – we have beer… rather, YOU can have beer! Fremont Brewing has your back because as they say "because beer matters". They take their family-owned craft brews and give back to the environment by reducing their carbon footprint and give back to their community – because it's the right thing to do. Their beer has been earning awards since 2013 and they are serving up a large selection of beers to choose from. Plus, now they are giving us a WIDE delivery zone. Give love to these great people and quench your thirst!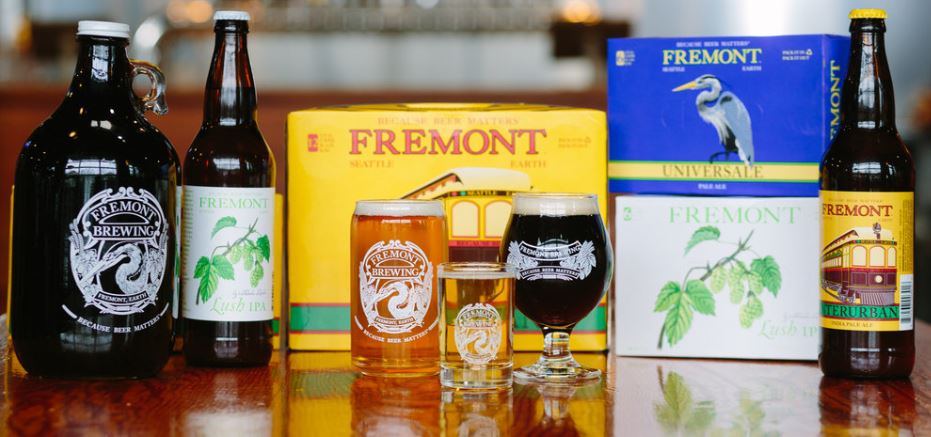 Savory. Sweet. It's time to stock up and Flying Apron has plenty of hand-made products ready for you to stop by and get some takeout, or even better, get these awesome baked-goods delivered! What sets these guys apart is that their baked goods are gluten free and plant-based. Since 2000 they've been delivering these wholesome, delightful, and drool-worthy foods. Not only do they bake up scrumptious sweet treats, they provide: gluten-free breads, organic artisan coffee, and house-made savory items. There's so much here to love you'd better just get one of everything~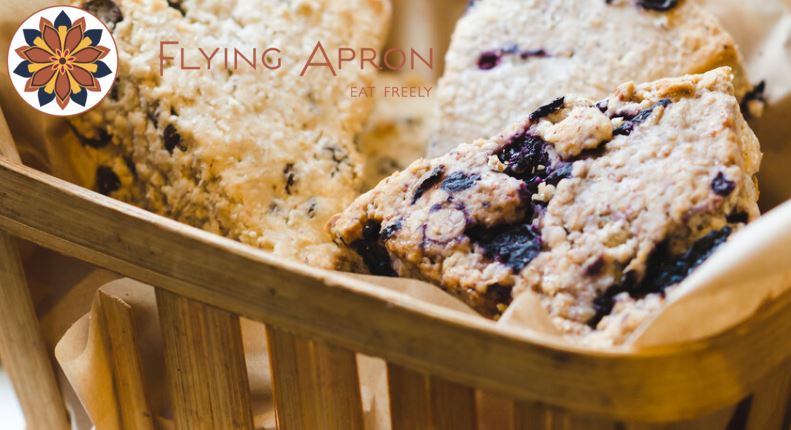 This neighborhood Pub is sure to please all old school Seattle enthusiasts! Pacific Inn is serving up a slice of Americana in the heart of lower Queen Anne, their retro diner booths are endearing. While the inside decor is great – their food surpasses it! Superb fish 'n' chips – crispy and well seasoned, and raving reviews of their chicken fried steak make me want to run down there now. If you're not convinced (how?) there are over 300 reviews that highlight their great food. The real test is when you go down and get takeout Wed through Sunday at 12pm-7pm, prepare to have your tastebuds blown away for all the right reasons.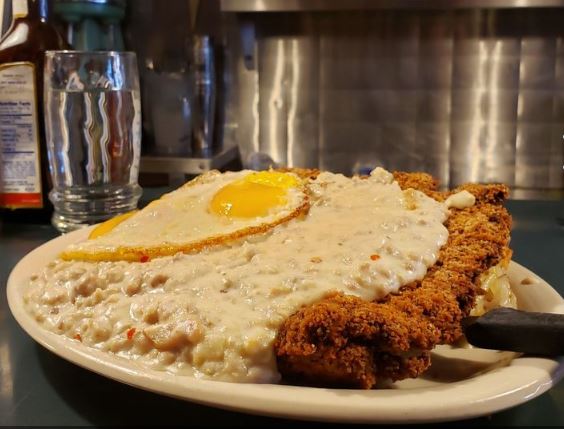 Driven by a passion to create a positive impact Theo Chocolate is the FIRST organic and fair-trade certified chocolate maker in North America. Since 2005 Theo Chocolate has been inviting people to discover a better world through chocolate – which is something we can all use, not matter the circumstances. They've now introduced "Theo-To-Go" which is a curbside pickup and delivery service for the local Seattle community. Theo has been taking care of us and making life sweeter, grab your delectable treat in a safe way!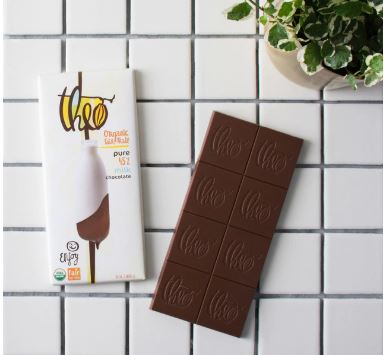 With the delivery options and take out menus, there are hardly any reasons to say no to any of these amazing locations. We'd love to see your order, you enjoying your meal or treats, sharing all the love and excitement of trying tried and true places or newer choices for some of us!