As a result of living in one of the most competitive housing markets in the United States, Seattle home buyers often seek out properties with ADUs, or accessory dwelling units. Perhaps even more appealing are DADUs, or detached accessory dwelling units. These standalone units generate extra monthly income and can help offset mortgage costs. Here are some of the more intriguing ones we've seen on the market lately. Let us know if you'd like a private tour of any of these homes.

This West Seattle home features an income-producing ADU and is priced under $500,000.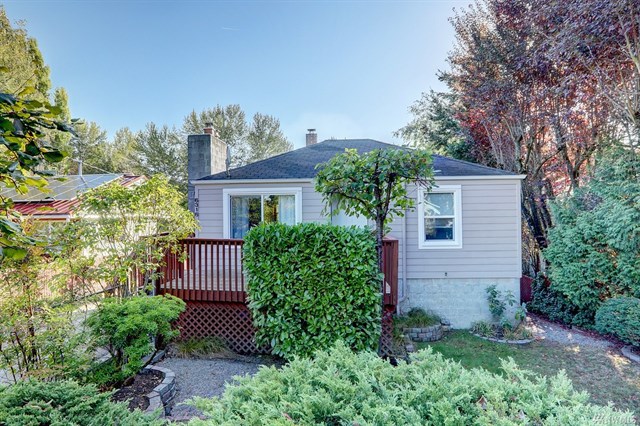 This Greenwood home features a modern, newly-constructed 2-bedroom DADU. Two homes on one lot.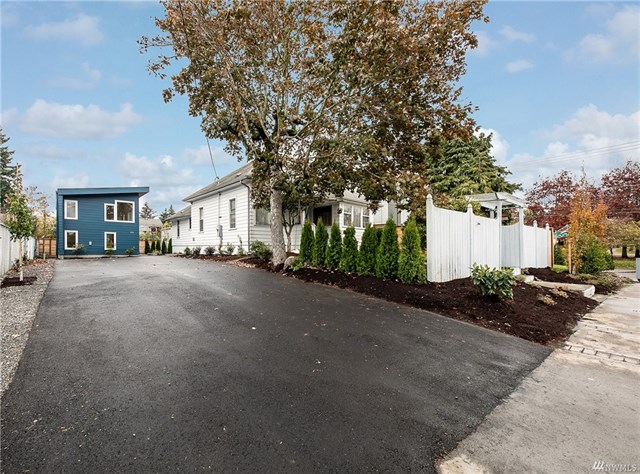 This Maple Leaf 3 bed features an ADU at just $575,000.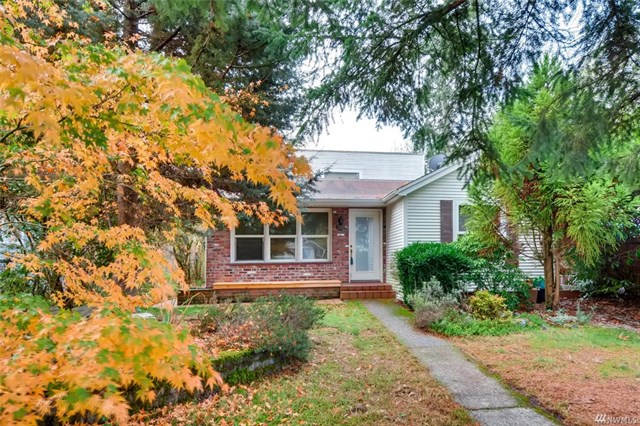 This beautiful 1909 craftsman in Leschi features a separate guesthouse.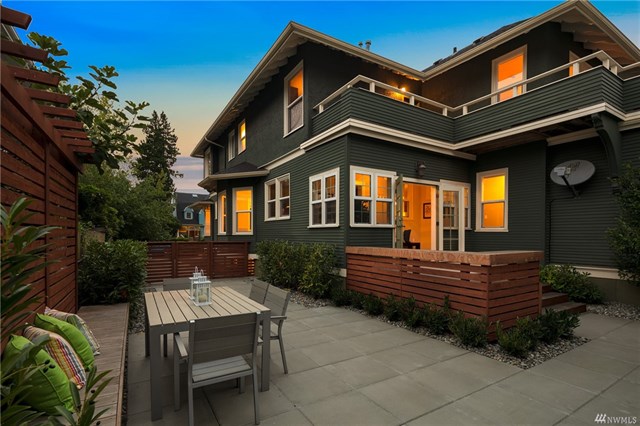 This 3-bedroom Meadowbrook home has a fully permitted ADU, deck, hot tub and rain garden.