Happy Holidays and a happy New Year from all two of us at Bushwick. It's been a pleasure to connect our clients with their dream homes this year — just as it has been a pleasure to prepare their homes for sale as they move onto their next dream homes or dream boats. Here's a look back at some of our favorite Bushwick listings from 2018. And here's to an excellent 2019.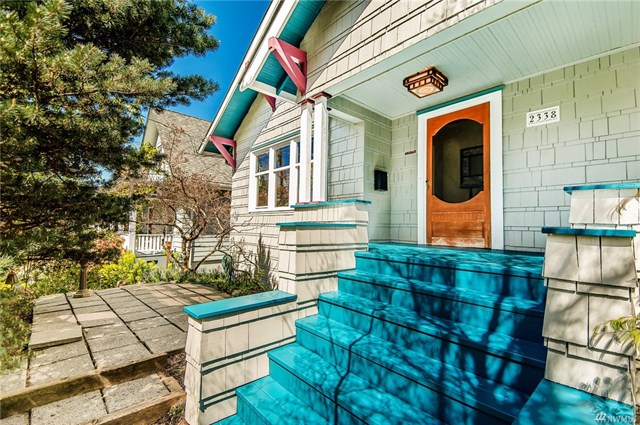 1. Tangletown, Seattle - We loved all the vintage charm and character at this beautiful Tangletown craftsman — replete with original leaded glass windows and warm softwood floors.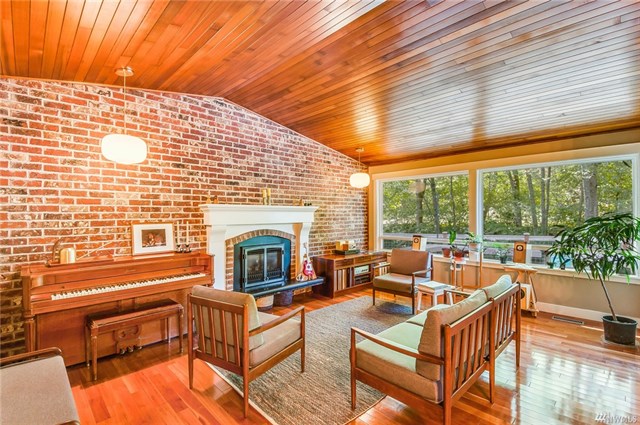 2. Kenmore - A truly special Pacific Northwest mid-century modern home in Kemore — and waterfront to boot. We loved the exposed brick, cherry floors and ceilings and huge entertainment deck by the salmon stream.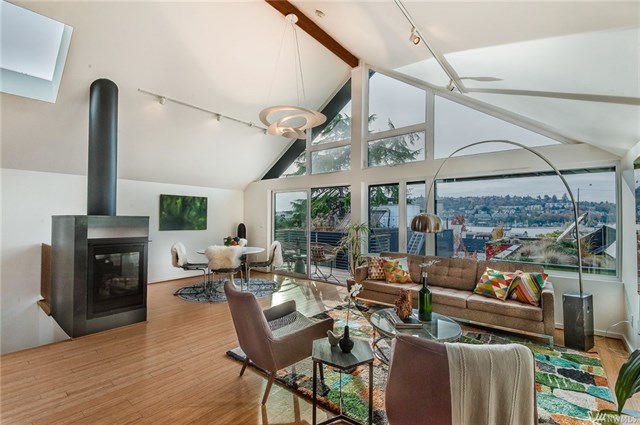 Eastlake, Seattle - We just took this one to #pendingtown. is excellent view of Eastlake— which includes Gasworks and the Space Needle. Best of all, it's a LEED-Platinum certified green home with solar heating.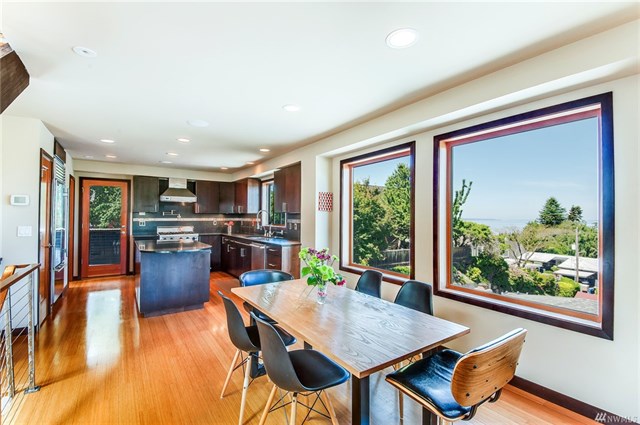 9007 24th Ave NW - This private North Beach gem is a quiet oasis high above it all — with sweeping sound views from all 3 floors. It's also available, so let us know if you'd like to go on a private tour.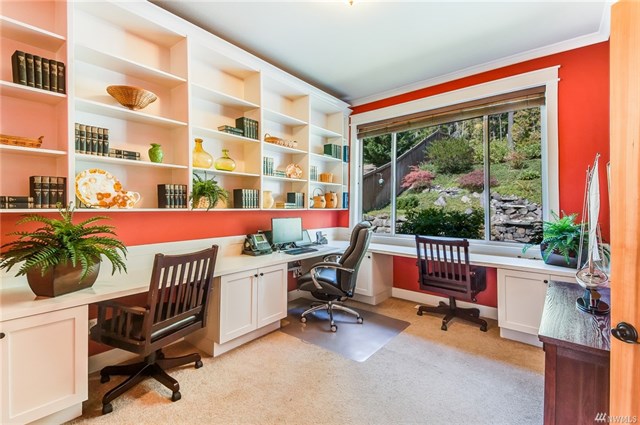 5. 6413 62nd St., Gig Harbor - This Mike Paul constructed model home features massive space, lavish finishes and a waterfall. Check out the beautiful office with custom shelving. It's available - contact us for a tour!